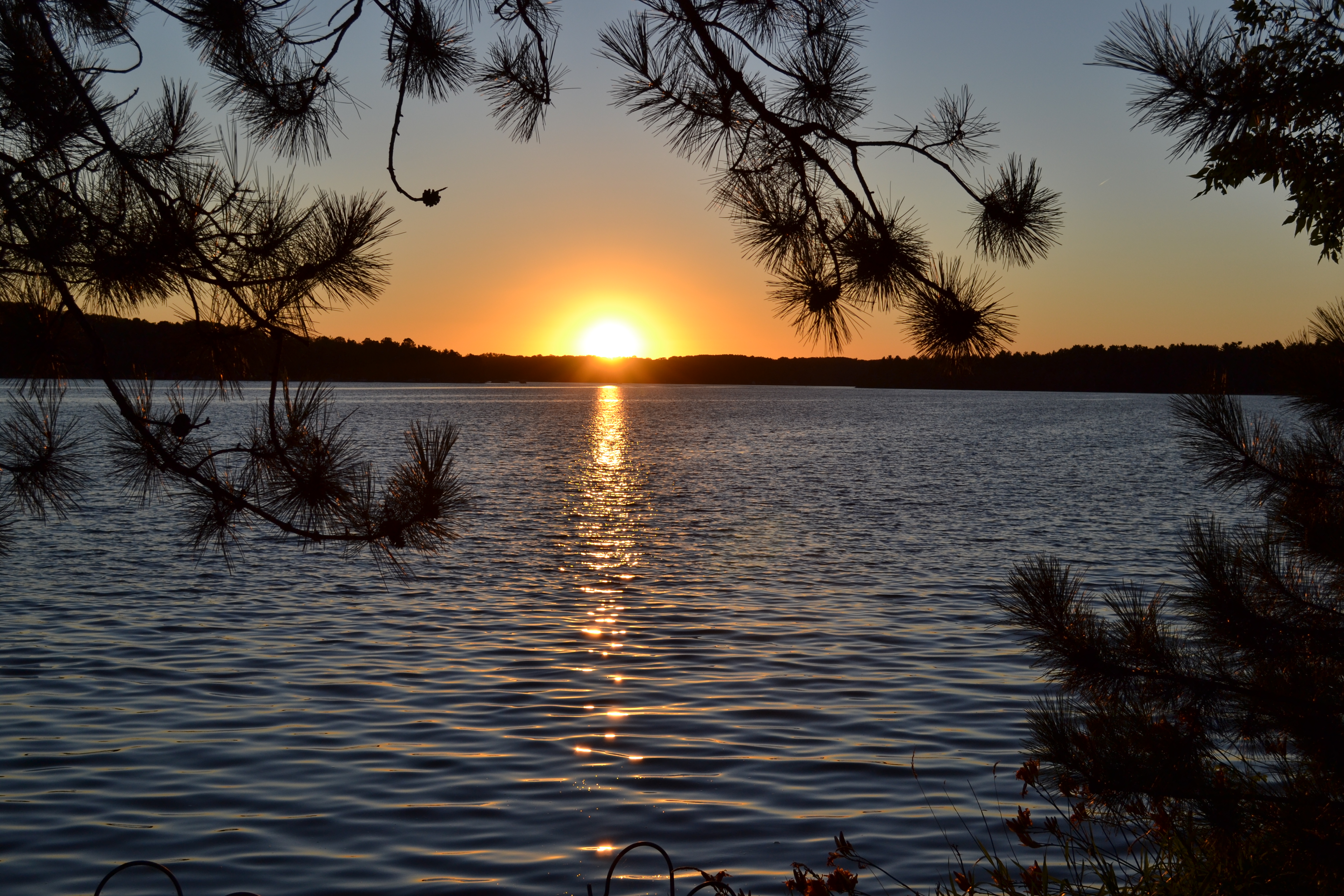 Get to Know Mike W.
I have extensive experience helping clients buy hunting land for sale throughout central Wisconsin counties of Sauk, Juneau, Adams, Marquette and Columbia.  I specialize in finding Wisconsin deer hunting land for sale as well as homes for sale in and around the Wisconsin Dells and houses for sale in Portage, WI.
I am an excellent negotiator and have a lot of experience with both buyers and sellers in the real estate sales process.  I can help you find your dream home or sell your recreational property quickly.
Hunting Land For Sale In Wisconsin
How to find hunting land for sale in Wisconsin and tips and tricks for selling Wisconsin Hunting land in central WI counties such as Adams, Columbia, Sauk, Marquette, Green Lake, and Juneau county. Buy quality deer hunting land for sale in WI now.