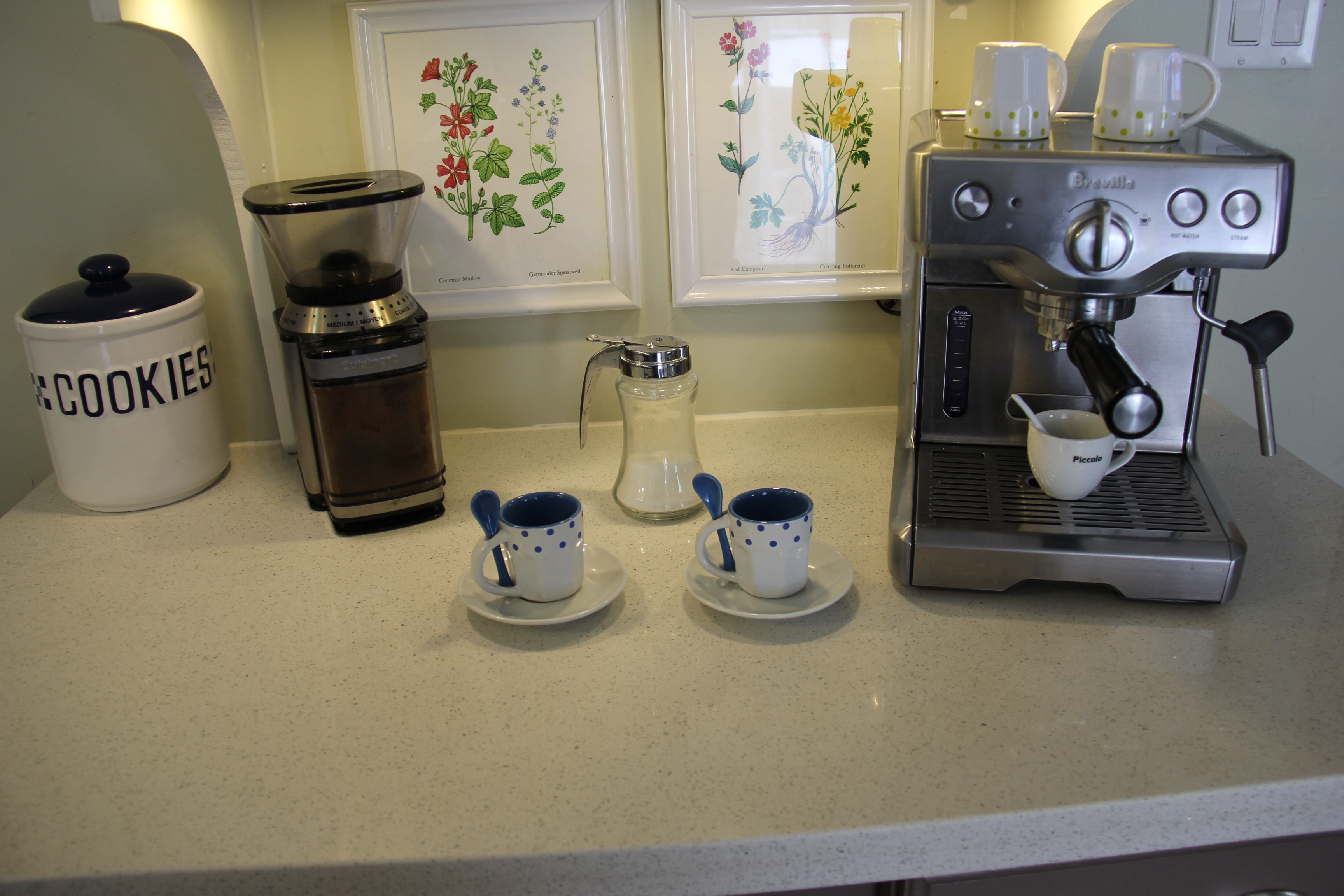 Get to Know naomi pena
Hi everyone, 
I am so happy to find this community, where I can intereact with like minded people. All my life I have been artistic, but there is only so much I can do in my own Home and to help out friends.
Home Staging is the perfect Job for me, I love anything to do with home decorating, re-designing, staging or home inprovements.
I love the tranformation, the before and after, and helping people get ready to sell their homes, quickly and for more money.