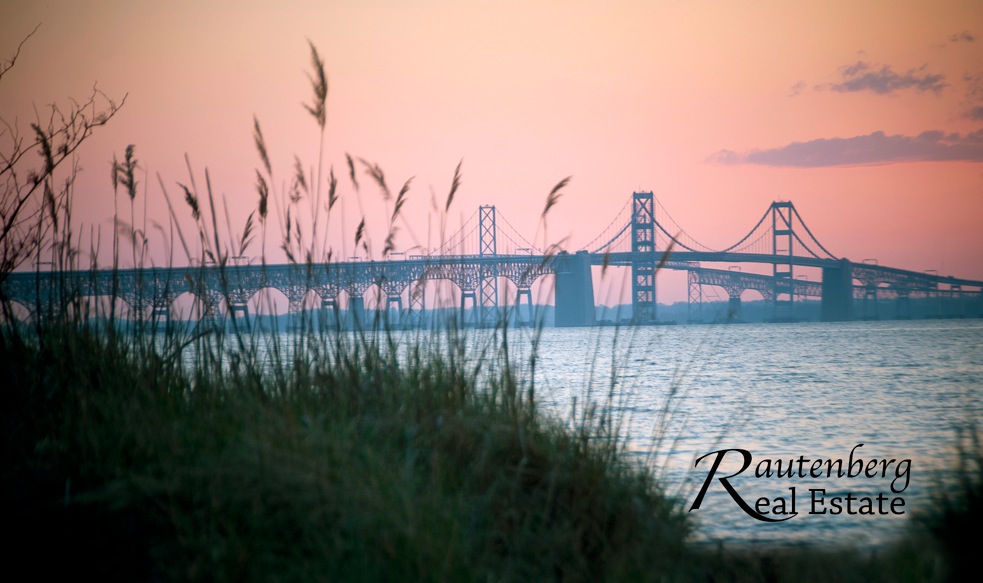 Get to Know Lauren Rautenberg
Hi! My name is Lauren Rautenberg. I am the proud mother of one, sibling of five, wife of a police officer and military veteran and hopefully your next real estate agent. If you are looking an extremely energetic self motivated individual who loves what they do and believes in the ability to understand your real estate wants and needs, then we may be a perfect match.
I come from a large family and have learned what it takes to make a family feel at home. I have felt the excitement, stress and difficulty in moving and know what I can do to ease the process to make buying or selling your home a great experience. Whether you are new to the area or just changing your environment, I have lived in the area for over 25 years and can offer a different perspective than most.
I have over ten years of sales experience and know what it takes to move a product and get the most for my clients. I am always available for your needs and assure you that when given the opportunity, I will do all I can to not fail any expectations that you will have of me.
CALVERT COUNTY
Do you prefer to have a little space between you and your neighbors? If so, you may appreciate the open space, rolling hills, larger lots, lower home prices, Chesapeake Bay access, and easy commute to Washington, D.C. from Calvert County. These are some of the reasons my husband and I decided to buy our first home in Huntingtown, Maryland. One of the places you may wish to explore in Calvert County is Chesapeake Beach, with its Boardwalk, games, and refreshments.
PRINCE GEORGE'S COUNTY
Are you looking for a suburban lifestyle with organized community sports and organizations and plenty of shopping and restaurants, plus commuting options that include Metrorail to D.C.? I grew up in Bowie, attended Prince George's County public schools, and loved living right in the middle between D.C. and Annapolis. Prince George's County is home to Andrews Joint Base, the University of Maryland at College Park, Washington Redskins, Bowie Baysox, and Washington Harbor.
ANNE ARUNDEL COUNTY
Do you love the water? American history? Maryland crabs? Then you might prefer Anne Arundel County - home to the U.S. Naval Academy, the State Capitol, Thurgood Marshall International Airport, Fort George G. Meade and the National Security Agency, not to mention miles of shoreline along the Chesapeake Bay and its many tributaries. You'll find friendly suburban neighborhoods, rural areas, and charming water-oriented communities, all located within an hour of Baltimore and Washington, D.C. By the way, I am affiliated with the Long & Foster Crofton office in Anne Arundel County.
format_quote
Real estate and community information for Calvert, Prince George's and Anne Arundel Counties in Maryland.