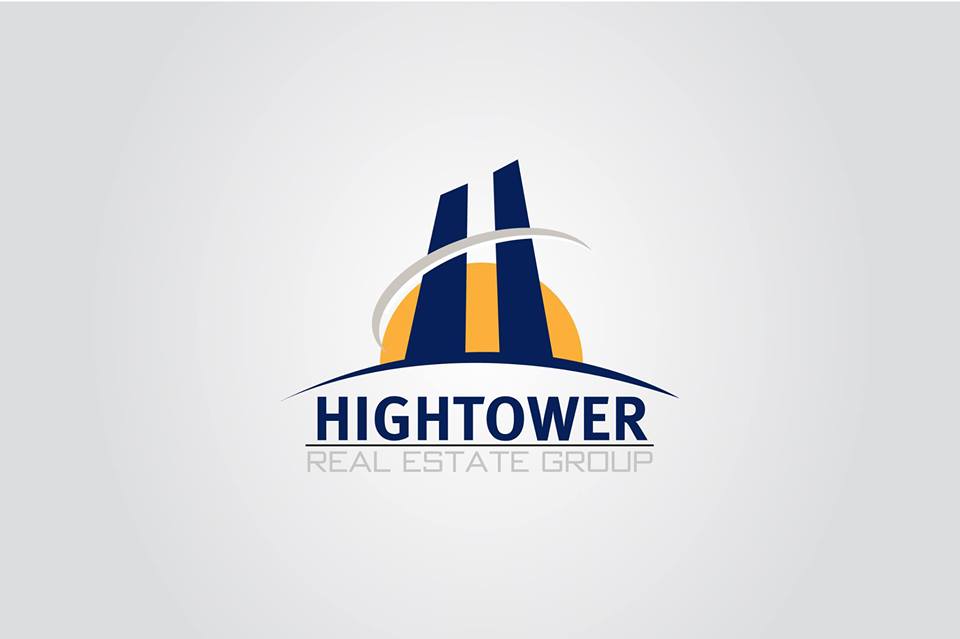 Get to Know Robert Hightower
I am a fourth generation Chico native. My Great-grandfather came out from Arkansas. Our family has been in Chico for a long time, and we have loved it here. My Dad, Jim, and his brothers, Art and Bill, are very well known in the area for their masonry work throughout the city and surrounding areas.
I went through the local education system. I graduated from PVHS, Class of 86'. Wow has that campus grown in the last few years. I then went out to Butte Community College, which is where I figured out I wanted to major in Finance. At Butte I became Associated Students Publicity Director (Elected position). I chaired or was a member of 12 different committees during this time, including the President's Blue Ribbon Commission, and the Judiciary Committee .
California State University, Chico was next. I transferred over and found that I really enjoyed my classes. My interests continued me towards a degree in Finance, with a minor in Economics. I did not have the time to be as involved on campus as I might have liked, as I worked my way through school. I worked for Lucky's, which allowed me to pay my own way through school. I ended up with no student loans and no help was needed from my parents. I think this is when I learned the value of a dollar, and the value of hard work. While part of the Front End Management Team, our store ranked #1 for the period for customer service out of 188 stores. It was during this time that I started investing, and I have never stopped. Even if it is on a small scale I have invested in stocks and real estate continuously since this time.
I have been investing in real estate for a while now. I know a lot of people have jumped onto the bandwagon in this recent run-up in prices, and the resulting bubble bursting. I was there investing in my conservative style before this explosion in appreciation, and I will be here doing the same thing now that the bubble has burst. Right now I have property in three local counties. I have had to deal with trying to close a deal from out of town as well. I think all this has helped me deal with clients in similar circumstances, as I have been there myself.
When dealing with agents past and present, I have found some of them have no idea what they are saying. Rest assured that when I say something it is thought out and there is a reason for it. I would encourage you to ask questions of your agent; ask what their reasoning is behind their opinion. If I don't know an answer to a question, I will find the information for you.
I'm not going to guide you through a process I have not been through myself many times. I have been in the business now since 2004. I watched the bubble expand and burst. I worked for the banks on dozens and dozens of bank owned assets. I know how to get an offer accepted from the banks, and learned many new marketing techniques from them. I am a conservative investor with an eye on the bottom line and risk.
I will treat your interests as my own. I will give you an informed, educated opinion. If you are looking for an agent with common sense who has been there himself, look no further, and please contact me.
Robert Hightower - Hightower Real Estate Group
Skills
In 1992 I completed a degree in Business with an option in Finance at Chico State and continued to work for Lucky Stores in a customer service roll as I had all the way through school. Luckys is where I learned customer service and the value of listening to your client. In 2003 they closed my store, and I had all the choices before me, what to do next? I have always enjoyed Real Estate, and the many different ways to make money in Real Estate. I worked briefly in 2003 as a loan officer then got my license in 2004. I understand the business very well.
I am an investor myself and have several of my own properties that I manage. I have written eBooks on investing and buying Real Estate. I enjoy working with investors to find them that "steel of a deal". I also find it exciting to help first time home buyers get their first set of keys. In the last few years I have done more REO or bank listings than I can keep track of, and a lot of short sales. The first question I would ask any Realtor I was going to work with is; did you lose any of your property to foreclosure or short sale? Just my opinion but I don't use money managers who are broke or personal trainers who are overweight. I and my team are looking forward to helping you with your residential Real Estate needs