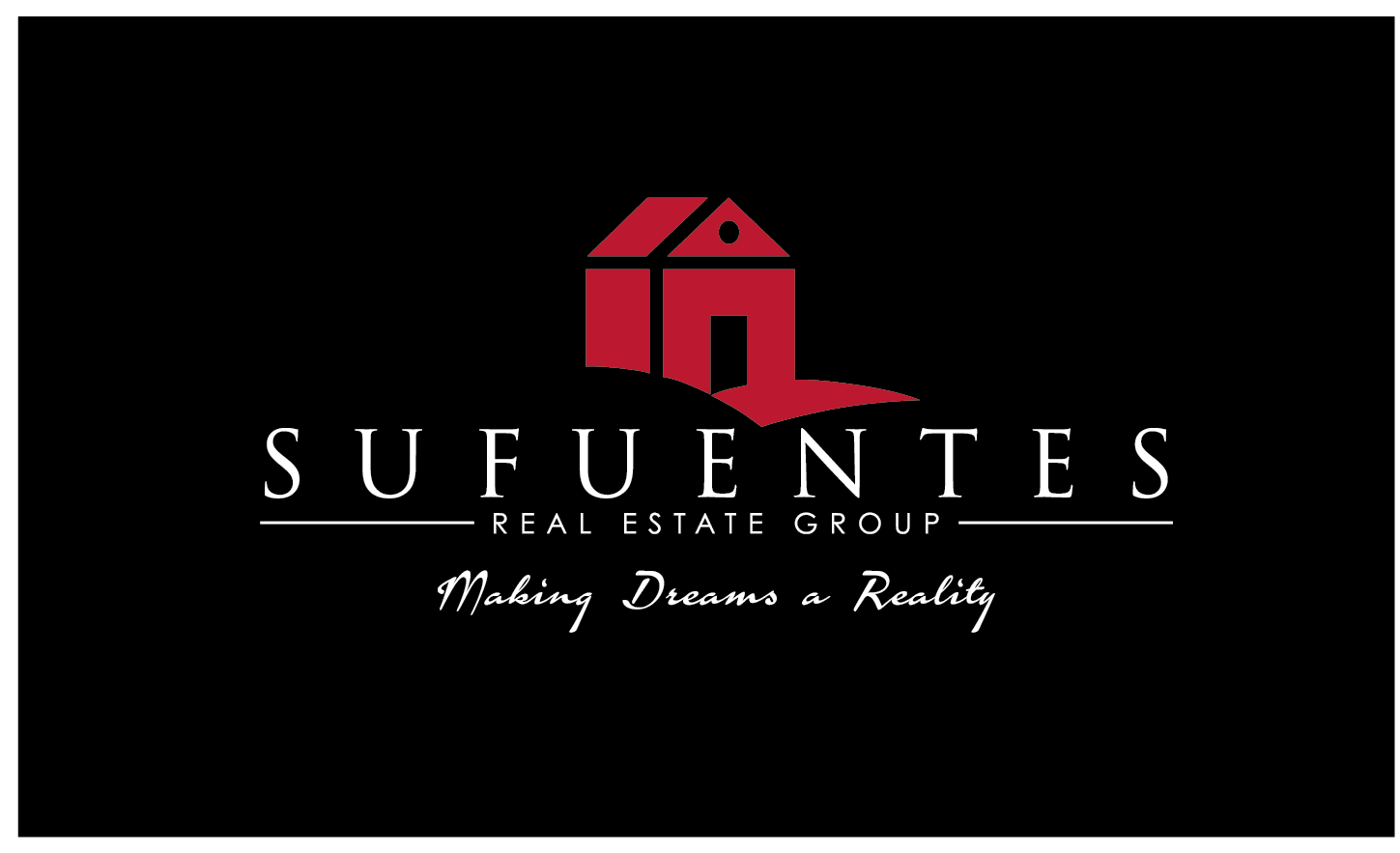 Get to Know Rick Sufuentes
As an agent who's an expert in this local area, I bring a wealth of knowledge and expertise about buying and selling real estate here. It's not the same everywhere, so you need someone you can trust for up-to-date information. I am eager to serve you. Here are some of the things I can do for you:
Find Your Next Home
You need someone who knows this area inside and out! I can work with you to find the right home at the right price for you, including all the neighborhood amenities that matter - not to mention the essential criteria you have for your ideal home
Sell a Home
When it's time to move, you need someone who will advertise your home, show to prospective buyers, negotiate the purchase contract, arrange financing, oversee the inspections, handle all necessary paperwork and supervise the closing. I can take care of everything you need, from start to close.
What's your Home Worth? Visit:  HomeValueChico.com  to obain a FAST & FREE Valuation!
Consult on Home Selling Tactics
Oftentimes buyers don't visualize living in your home the way you do. I can make your home attractive to its ideal audience - which can help you get top dollar. Things like staging the home, making repairs or minor improvements, or even simply painting the walls can be the difference between a home resting on the market and one that's sold fast.
Karin S.
12/30/2014
Rick and his staff were incredibly likable, patient, helpful, and willing to go over and above their job expectations! He helped relocate me back into Chico in a wonderful home.
Brevator & Joni C.
11/21/2014
Rick helped us purchase our home this year. He always delivered what was promised/expected. He was readily accessible when we needed him. He listened to our concerns. We would definitely recommend him and utilize his expertise in the future. Very Professional Real Estate Agent!!
Mitch L.
08/19/2014
Very responsive and patient/persistent. He handled any and all questions/concerns, that I threw his way. He had great ideas for when we needed problem solving!
David & Chenoa R.
08/19/2014
He always went beyond the call of duty to meet with me and address my concerns. He was always very helpful and informative.
Andrew S.
08/19/2014
Rick helped me with purchasing my home. He took care of many of our misunderstandings with regards to requests for repairs. I really liked the way he communicated & guided me throughout the entire process.
Sue
08/15/2014
It was a breeze working with Rick. He had my home sold almost before it hit the actual market. I cannot say enough nice things about he and his team. For any of my future real estate needs, I will continue to work with Rick.
Stacey G.
08/06/2014
Rick is a professional Realtor® who is a pleasure to work with. He cares about his clients, whether it is a Buyer or Seller. Count on Rick to be hard working, thorough, and honest. He will bring you the best value for your investment.
Natasha S.
08/06/2014
Rick Sufuentes helped me find and buy my DREAM HOME! I was surprised how easy and simple he made things for me. He is a highly recommended agent! VERY familiar with Chico area homes.
Bruce
08/06/2014
I listed my home for sale with Rick Sufuentes (Sufuentes Real Estate Group) and it sold in under 3 months! I couldn't be more happy with the service, availability, and knowledge that was provided. I will continue to use this team for all of my future housing needs. (buying and/or selling) A+
Nicole
08/01/2014
I had been shopping for homes for what seemed like an eternity! I came across a home on Craigslist that Rick Sufuentes had listed for sale in Chico. I found him to be very educated about Butte County Real Estate. Because of his expertise, we did not waste time looking at homes I wasn't "in love" with or that didn't fit my price points. I feel VERY satisfied with his skills and abilities. I would encourage others to seek his advice and services when looking to buy or sell property.
S. Larossa
08/01/2014
Rick was a very relaxed, friendly Realtor to work with. He responded quickly to any questions we had. Rick found us a house on our first tour! Thanks so much- our family is enjoying being in our very own home!
Alves
07/31/2014
Rick Sufuentes is very professional. He was very conscientious of our needs in listing our home. It was done with efficiency and care. We have and will continue to recommend Rick Sufuentes and his professional staff, to our friends and acquaintances.
Thomas
07/28/2014
Fantastic Realtor! He is extremely knowledgeable and up to date in the Butte County Area.
Stephanie
07/16/2014
GREAT Realtor in every aspect!
CJ
07/15/2014
Rick is reliable, trustworthy, and very in tune with Chico/Oroville Real Estate. He helped me find the home of my dreams as well as sell my previous home. He has an Up Beat and Can Do attitude, which worked perfectly for me.
K. Russo
07/07/2014
My husband and I were EXTREMELY pleased with the services that Rick provided. Our home was sold within 24 hours of being listed! It doesn't get much better than that! Throughout the process, Rick was always calm, available, knowledgeable about the market (past and present), helpful, and easy to work with throughout all discussions and negotiations.
Happy Homeowner
07/03/2014
Rick helped my find my home in 2009. Before we discovered it as "the one," I hadn't even considered checking it out because on paper, it wasn't that impressive; though it was within our budget, it was smaller than we had wished for. We looked at many homes with Rick--numerous homes, but we couldn't find that "spark." I was starting to feel dismayed, but with Rick's optimism and confidence, we felt reassured that he'd take care of us. He finally brought us to what became our future home, and I remember feeling very skeptical getting out of the car. Rick smiled and told us, "You never know..." He was right. He knew exactly what we wanted, and made arrangements to our satisfaction. I've been living in this house for 5 years now, and I'm still so grateful that Rick opened up our eyes to this little gem we hadn't known about.
P.R
07/03/2014
Rick was engaging and easy to work with, always in an upbeat frame of mind. He had all market information we requested already available, or accessed it promptly. His work was professional, detailed and accurate, and he was always available and helpful, including even helping us to meet and get to know our buyers. We would give him our highest recommendation for all prospective real estate buyers and sellers.
Bruce & Valerie
07/03/2014
We have used Rick as our agents numerous times throughout the years. He always delivers what he promises, accessible when we need him, and listens to our needs/wants. We certainly would recommend Rick to others and utilize his services for any of our future endeavors!
Lois Stanton
07/02/2014
Rick is very thoughtful, considerate, and understanding to work with as a real estate agent. He helped me sell my home in Oroville, last year (2013). I would most definitely recommend his services and expertise because he was the greatest!
Spencer G.
07/02/2014
Rick was extremely accommodating, quick to respond to my calls, friendly, and easy to connect with on a personal level. He always was professional and courteous. He helped me find a home that I am VERY happy with! I would highly recommend him to my friends and family.
format_quote
Making Homeownership Dreams A Reality What's your Home Worth? Visit: HomeValueChico.com for a FAST & FREE Valuation!