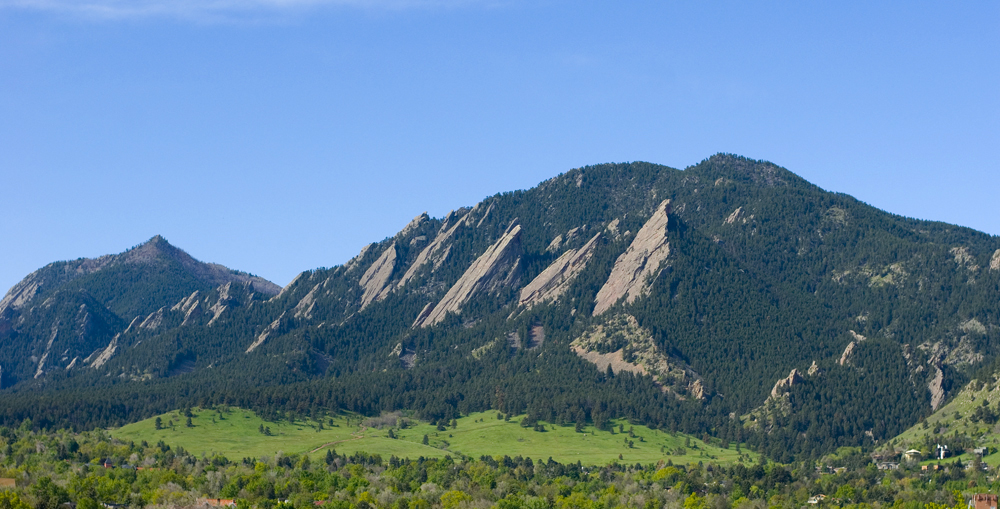 Get to Know Ron Rovtar
Boulder County real estate agent Ron Rovtar is a proud member of the National Association of Realtors®, the Colorado Association of Realtors® and the Boulder Area Realtors® Association. He has been Ecobroker® Certified and has attended many classes and seminars about marketing homes, best real estate practices and home construction issues.

Ron manages facebook pages for residents of the Dakota Ridge (http://tinyurl.com/yl8kvrm) and Newlands (http://tinyurl.com/yc9w29h) communities in Boulder City. He also manages a page for people who live or plan to live in Boulder County Colorado: https://www.facebook.com/movetoboulder/

You can visit his business website for much information about real estate in Boulder County, including Boulder city, Louisville, Lafayette, Longmont, Lyons, Niwot and the nearby rural plains and Rocky Mountains.

Ron is associated with the K Company Realty7200 Alton Way, Centennial CO 80112.
He is a 22-year resident of  Boulder County and has practiced residential real estate in Boulder County for a decade.

If you will buy or sell a home, have questions about Boulder County or would like to learn the potential market value of your current home, call or text Ron at 303.473.1926. He always is ready to answer your questions.
For those who would like to see what living in Boulder is like, Ron has a large photo collection you will enjoy.

Ron appreciates your business and always has time for your referrals. He does business as Front Range Real Estate, Ltd.
Certifications
With a lengthy background in marketing and communications, Ron Rovtar has created a unique and targeted approach that can sell your home quickly and efficiently. His program includes careful styling of the residence, a robust internet presence, regular open houses, professionally designed flyers, extremely high quality photography and detailed marketing materials in the home itself.  "Where many listings are marketed with dry descriptions of the home, we like to talk about the benefits of living here," says Rovtar.  "But we take our efforts several steps further." Often buyers need to be persuaded. They must be convinced that this is the best option for them.  This is not always easy, but, with skilled use of words and pictures, we can illuminate the best attributes of a property and community, influencing  buyers on many levels. Call or text us at 303.981.1617 because our sophisticated and exclusive marketing program will be right for you. There is no charge for a consultation and no obligation.
Skills
Residential Real Estate in Boulder County and the Front Range
Mountain Properties
format_quote
A decade of experience in Boulder County CO makes Ron Rovtar your best choice if you will move to the Front Range. The K Company Realty is one of the fastest growing real estate firms in America.