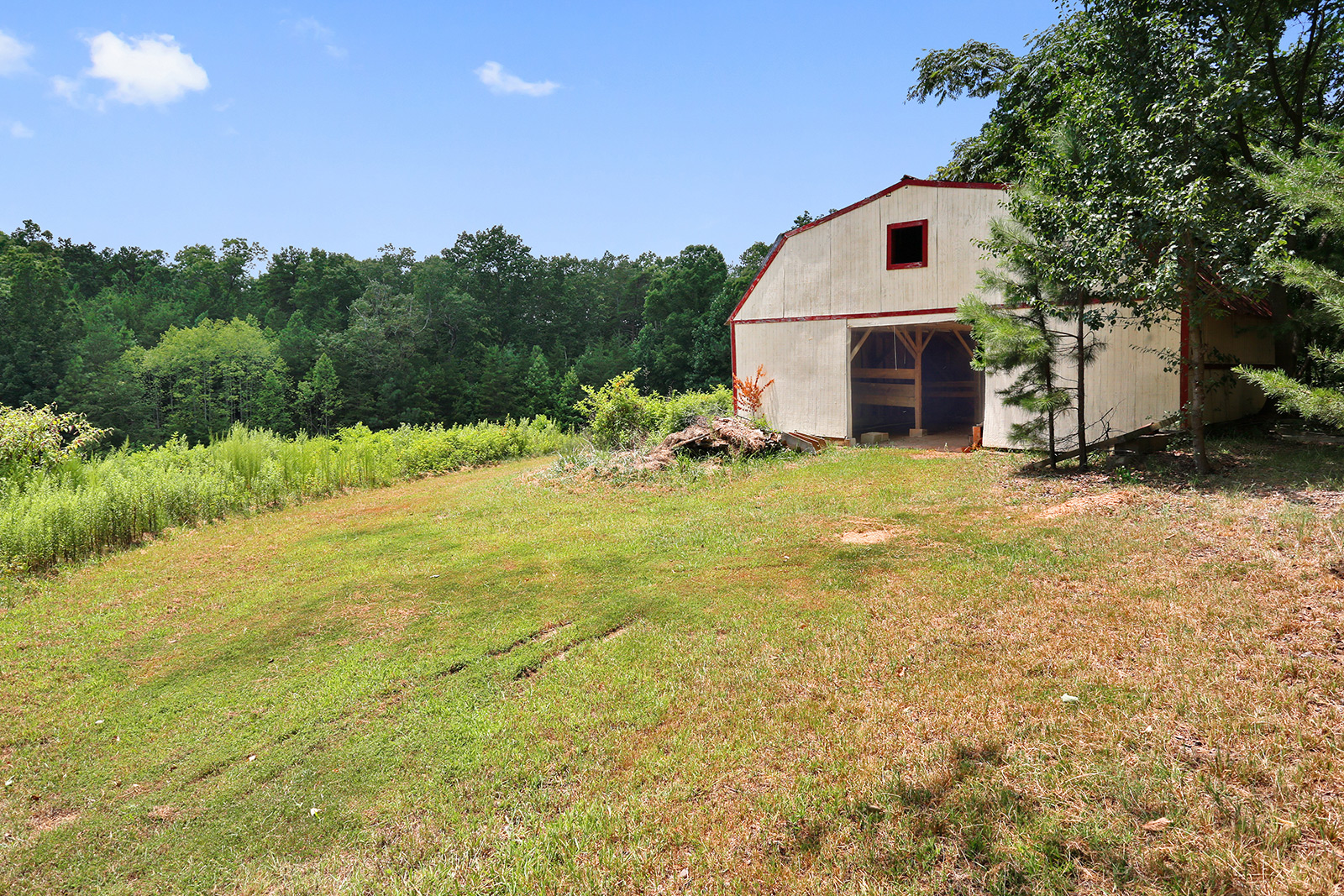 Get to Know Sandra and Randy Saxon
Ike Eichelberger
06/22/2015
Sandra is a true professional that understands the needs of the buyer/seller/renter. She has the years of experience combined with an incredible work ethic. She helped us rent a home for a few years and then found the right time to sell it. She continuously went above and beyond over the years to help us with the property as we were 1 hour away and could not always be there to check on the property. We had a buyer for the home within hours of the listing. We have had many agents over the years and I can truly say Sandra is the best. If your looking for an agent take the time to make one call to her and you will understand why.
Ashley Stone
06/18/2015
I highly recommend Sandra Saxon! She is absolutely amazing! Not only is she the sweetest person you will ever meet, she also makes you feel like your part of her family. Not once did I ever feel like she was just trying to sell me a house. I truly felt like she was trying to find us our forever home.
Christopher Duffy
06/01/2015
Sandra Saxon was very responsive to all of our questions and concerns regarding the sell of our home. She gave very good insight to what was important for us to invest and accomplish in order to get the most value from our improvements so we weren't spending money in the wrong places in order to get the house prepared for sale. Sandra had the house on the market in a very timely fashion (taking photos within two days of contacting her) and the property was under contract within 2 weeks of listing for near asking price. We had a very difficult buyer and buyer's agent, and Sandra was able to keep them under control and help manage their expectations as well. Closing was very well coordinated and went off without issue. Sandra also helped us close on our next home chat we had already planned to purchase from a friend of our family. I would highly recommend Sandra Saxon to anyone looking to purchase or sell a property in the Atlanta area.
Todd and Kaysie Sumner
05/27/2015
Sandra was absolutely fantastic! She was up-front, honest and extremely helpful throughout the entire process! Anything we asked she had us an answer and if she didn't know the answer she would research and get us the information we needed. She made the property buying process a very pleasant experience from beginning to end. We would highly recommend her to anyone!
Scarlett Bergeron
05/25/2015
Sandra did a wonderful job and was so responsive in both the selling of our old home and the purchase of our new home. She did an excellent job in researching the market value of our old home and valued it 1Os of thousands over what the other the agents did and our home sold in six days for very near the asking price in early January when the market was not as active. We will use her again if we were to move again.
format_quote
Helping people find homes and land in the outskirts of Atlanta, Georgia.