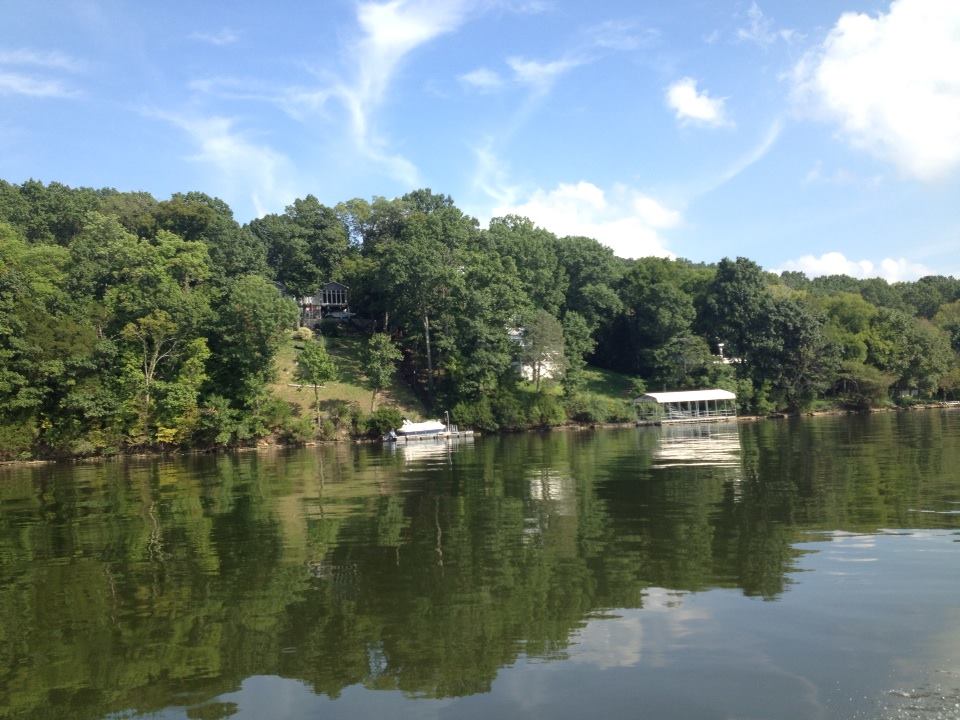 Get to Know Sarah Educate
Originally from Las Vegas, NV, I moved to Nashville in May of 2012.  I started in the real estate business back in 2003.  My immediate and extended family consists of two board certified real estate appraisers, one licensed appraiser, one appraisal management company owner, five real estate agents and a mortgage lender stretched over four US states.  To say real estate runs in the family is an understatement.  Dinner table conversations  consisted of market updates, policy change, home values and up and coming projects in the industry.  The business came naturally to me.  I began working in the fast paced LV market of 2004 with multiple offer situations, racing to see a property listed within hours, writing offers in the car, competitive negotiations, and waiting by the email for new listing alerts in order to be first on scene,  I LOVED it!  Although the current spring season gives me a taste of earlier real estate years, I am enjoying working in the softness of TN!  The market is overall stable without the drastic dips you typically see in NV.  We are currently in a sellers market (3/2016) and I love researching and observing the changes daily.
In order to marry my clients with the property that best suits their wish list, I strive to listen attentively upon our inital meeting and throughout the entire process. Every client is unique with specific needs and wants.  I have assisted couples to find that happy medium, first time homeowners,  retirees looking to downsize, investors, and my specialty out-of-state relocations.   I have received customer satisfaction awards for my time in NV and I look forward to carrying over that same level of attention and service to my clients in TN.  I would be honored to be your local TN Realtor!