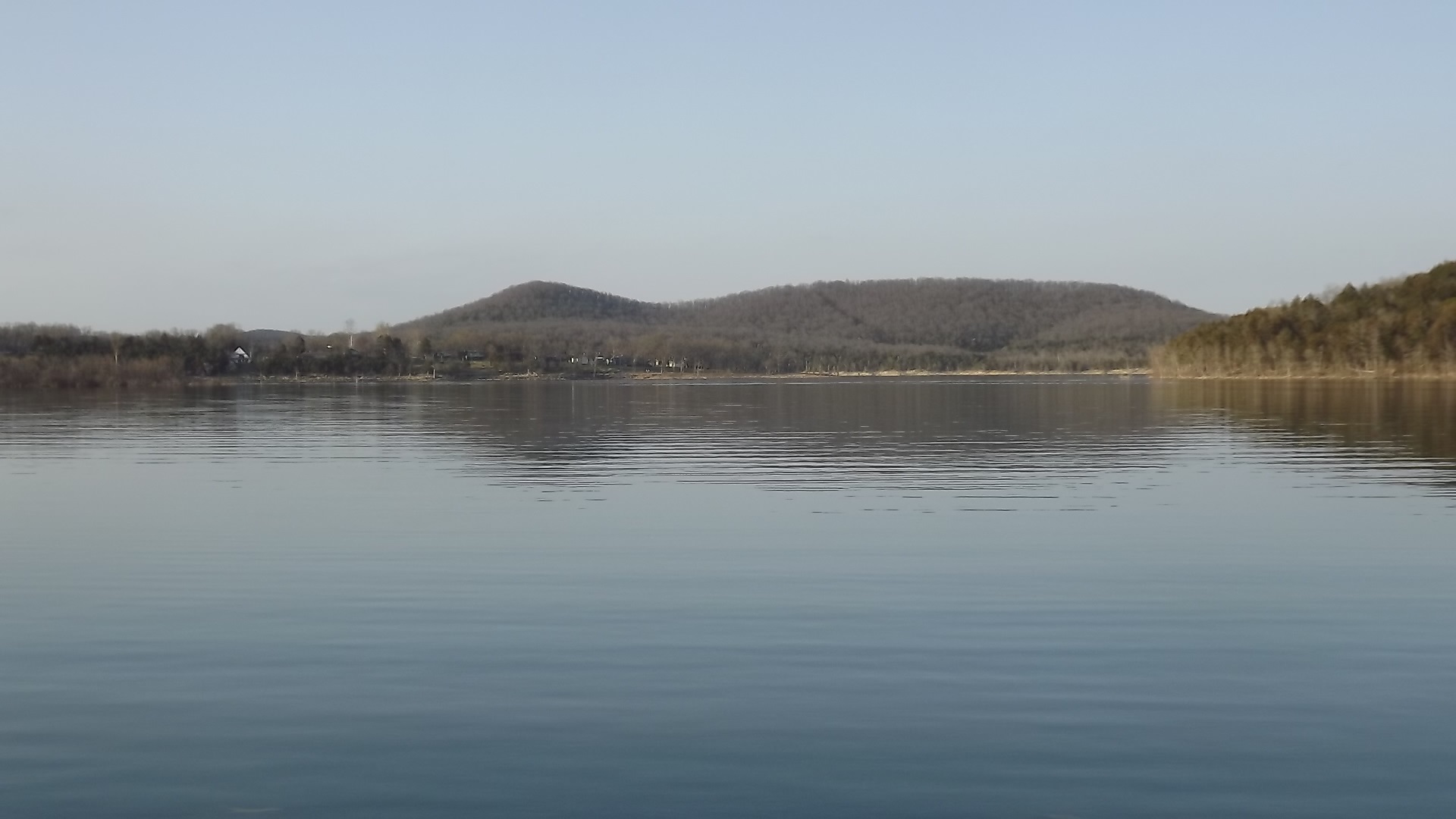 Get to Know Deb Waterman
Real Estate runs through my veins, just like active rain. As a second grader I designed my play house (which I helped build) and my first pair of wooden shoes (which I made and wore to school)! As I drive down the road I've re designed, painted and staged each home, while all my girlfriends were checking out the men! Yes, real estate runs through my veins.
From the rafters to floor and ceiling tiles, I know houses and the housing market and trends. In 1987, on a dare, I purchased my first house. Remodeled the home and it sold in 10 days! A depressed market and 50 miles from anywhere, and I sold it in 10 days for a $30,000 profit. For the next 10 years I was a stay at home mom making $30,000 plus a year. In 1995 I got my real estate license.
Today, I'm located in Shell Knob, Missouri working with buyers and sellers specializng in lake homes on the western third of georgous Table Rock Lake, deep in the heart of the Ozark Mountains. To date I'm up 400% in sales: 350% in listings, with a 95.6% of list to sale ratio! How does an agent come up with percentages like that? There's only ONE THING, YOU! You are the reason I love real estate.
Skills
Details and task orenitated, Experienced in appraisal prceedures and working with the county assesor's office. Practicing real estate since 1995, gives my buyers and sellers an edge over other buyers or sellers. Why? #1 you, the buyers and seller's are guided through the channels of paperwork, inspections and endless details with confidence.