Get to Know Shelly Al-Hashash
Shelly Al-Hashash, Vice President Of Sales at DisclosureSave, California's premier Natural Hazard Disclosure report provider.
Al-Hashash joins DisclosureSave from American Home Shield, where she most recently served as Regional Vice President, covering parts of California, Nevada and Hawaii. She brings more than 28 years of home warranty experience to DisclosureSave and provides invaluable knowledge and expertise in servicing real estate professionals.
Spreading Firewise awareness and encouraging participation across the state. As the California fire season lengthens year after year, providing Natural Hazard Disclosure (NHD) reports that highlight the existence of Firewise communities is indispensable to real estate agents and home buyers looking for neighborhoods that focus on safety.
ABOUT DISCLOSURESAVE
DisclosureSave is a wholly-owned subsidiary of Myriad Development. Myriad has been a leading provider of underwriting decision support technology and information to the Property & Casualty, Government Agency and Real Estate Services markets for more than a decade. We have been recognized by both Inc Magazine and Deloitte as one of the Fastest 500 growing privately held companies in the nation.
DisclosureSave is a leading provider of Natural Hazard Disclosure Reports to the Real-estate Industry. Launched in 1999, DisclosureSave uses the latest Geographic Information Systems to digitize map data.
This GIS technology creates an "error free" environment where consistent and proven mapping of hazards can be applied – virtually eliminating human error and improving time service and quality for customers.
For more information or to order a report online, visit DisclosureSave at www.disclosuresave.com
DisclosureSave's NHD mobile application
Real Estate professional from California. Be sure to download the DisclosureSave NHD mobile app today! Gain exclusive access to DisclosureSave's ListingCheck - preliminary hazard disclosures in seconds!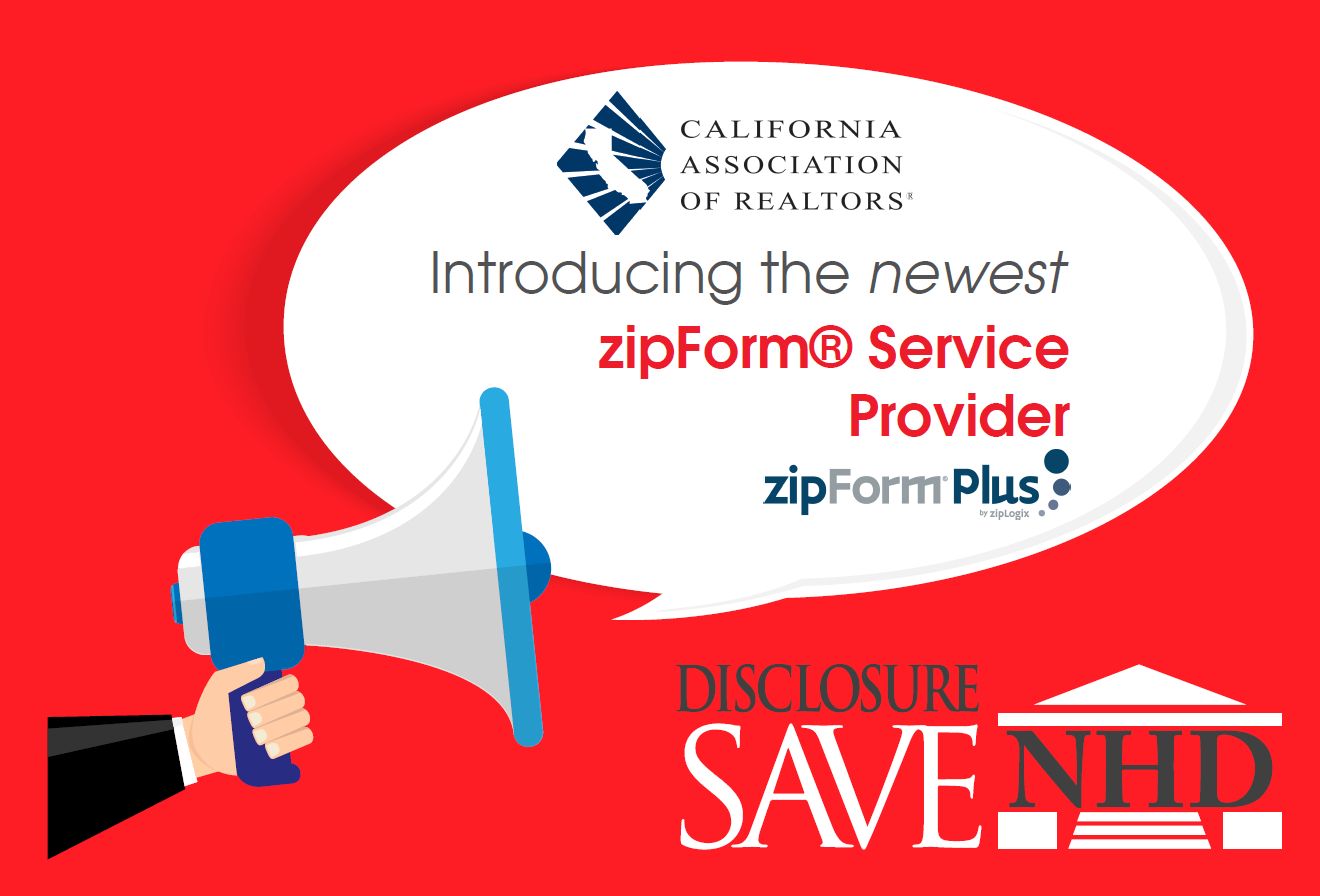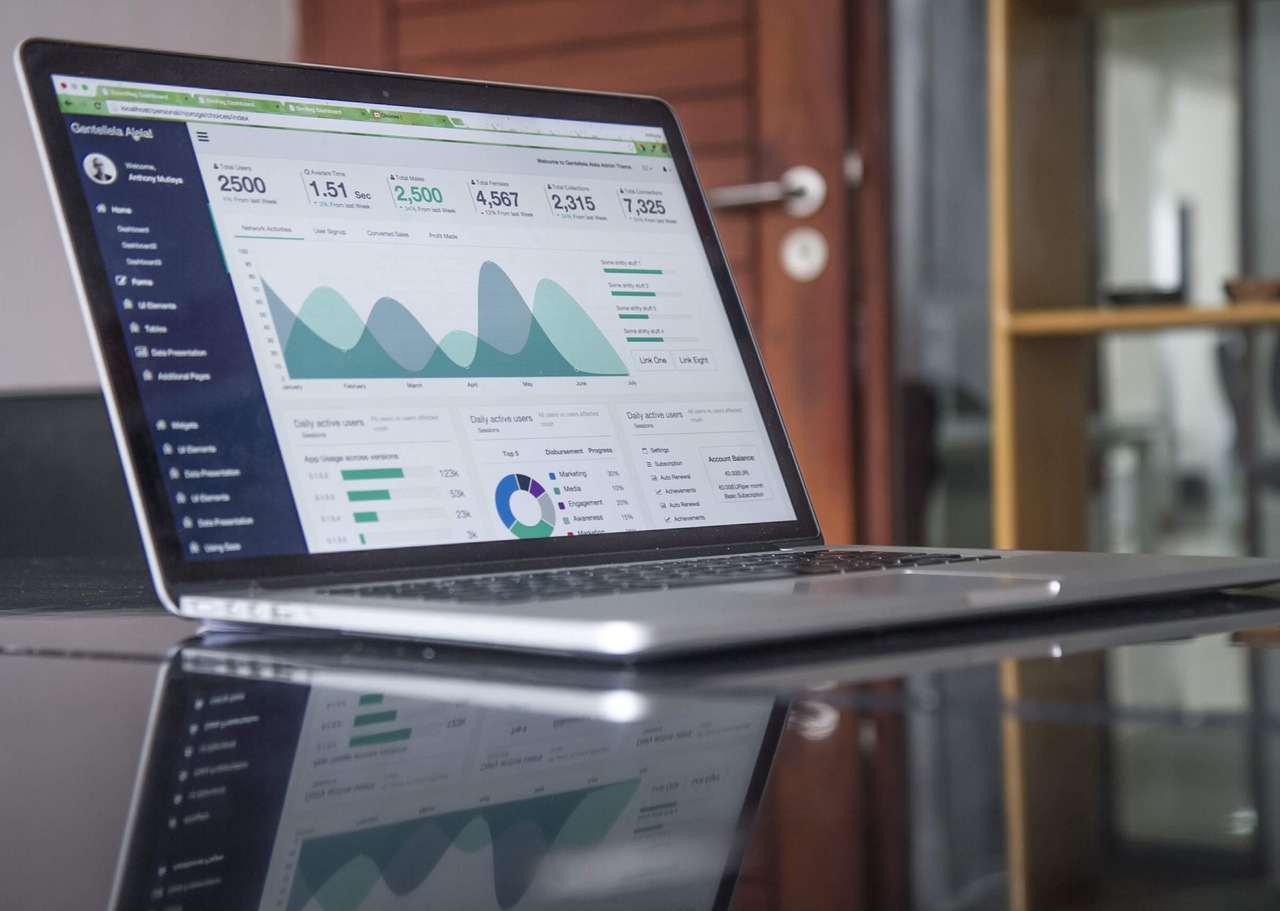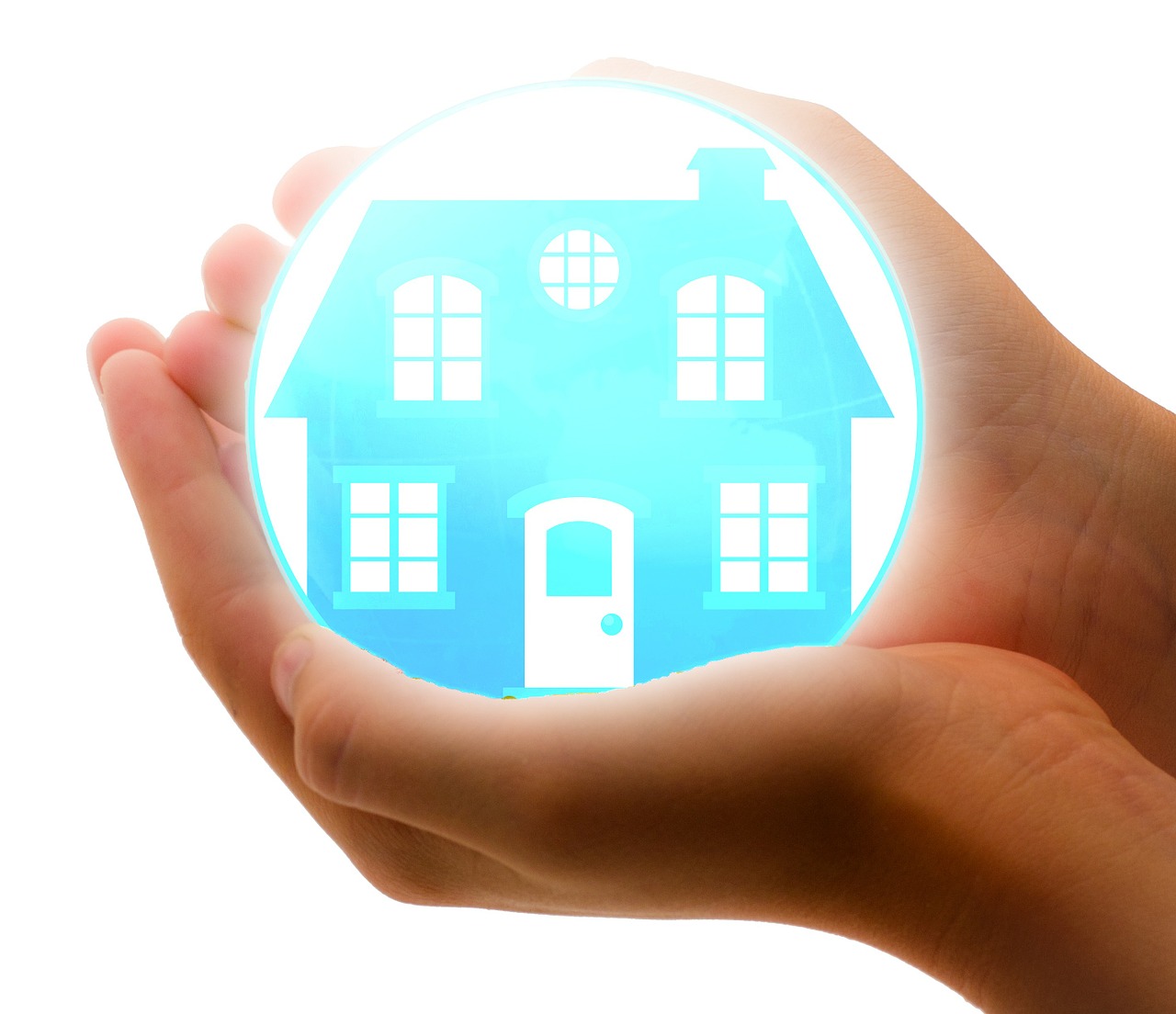 Skills
Management, Strategic Planning, NHD reports, Natural Hazard Disclosure reports, Business Development
format_quote
Vice President Sales at Myriad Development Inc. DisclosureSave NHD, Natural Hazard Disclosure (NHD) reports