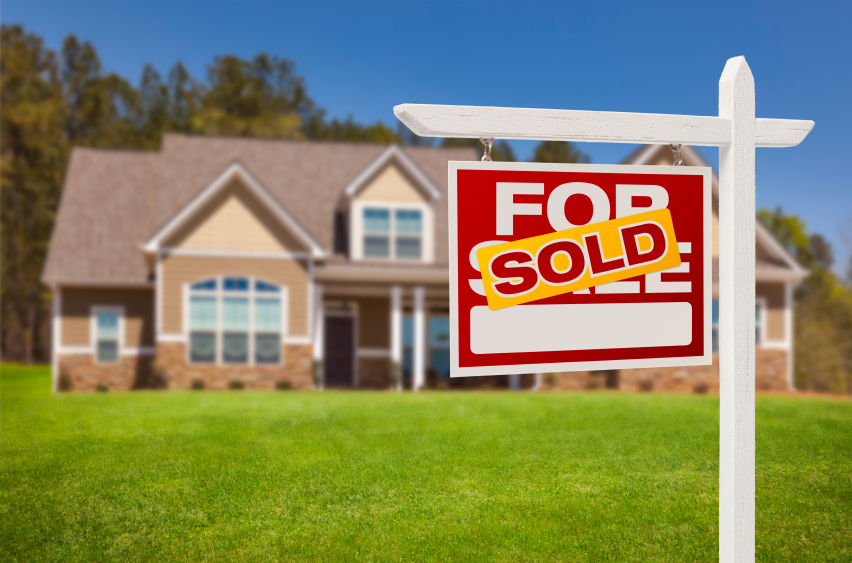 Get to Know Charles Anderson
Charles is familiar with sales and has been associated with real estate sales for 3+ years and retail sales for 15+ years. Charles was introduced to real estate while studying for a B. Arch Degree at New Jersey Institute of Technoloigy in 2003-08. His passion of customer service evolved within him for majority of his life even when he was a paperboy for the Trenton Times in Trenton,NJ at age 10. Charles is known for negotiating with diverse individuals and repeatedly trying to make things work for his clients whether it's a seller, buyer, and/or renter in a positive manner. With past experience working with Weichert, Coldwell Banker, and couple other real estate agencies, Charles is a real estate agent who's still on the rise to gather clients and land them with a property or properties that they desire. Also in his spare time, Charles enjoys dancing with friends and others, music, photography, travel, sports, and poetry.
Skills
Customer Service, Real Estate, Microsoft Office, Sales Management, Leadership, Communication, Retail, Internal Audit, Customer Satisfaction, Sales, Photography, Social Media, Time Management, Event Planning, Marketing, Sports, Architecture, Adobe, Data Entry
format_quote
I will give your customers a satisfaction without a doubt! It's nature to me when it comes to working within a relationship with a client of all kinds.