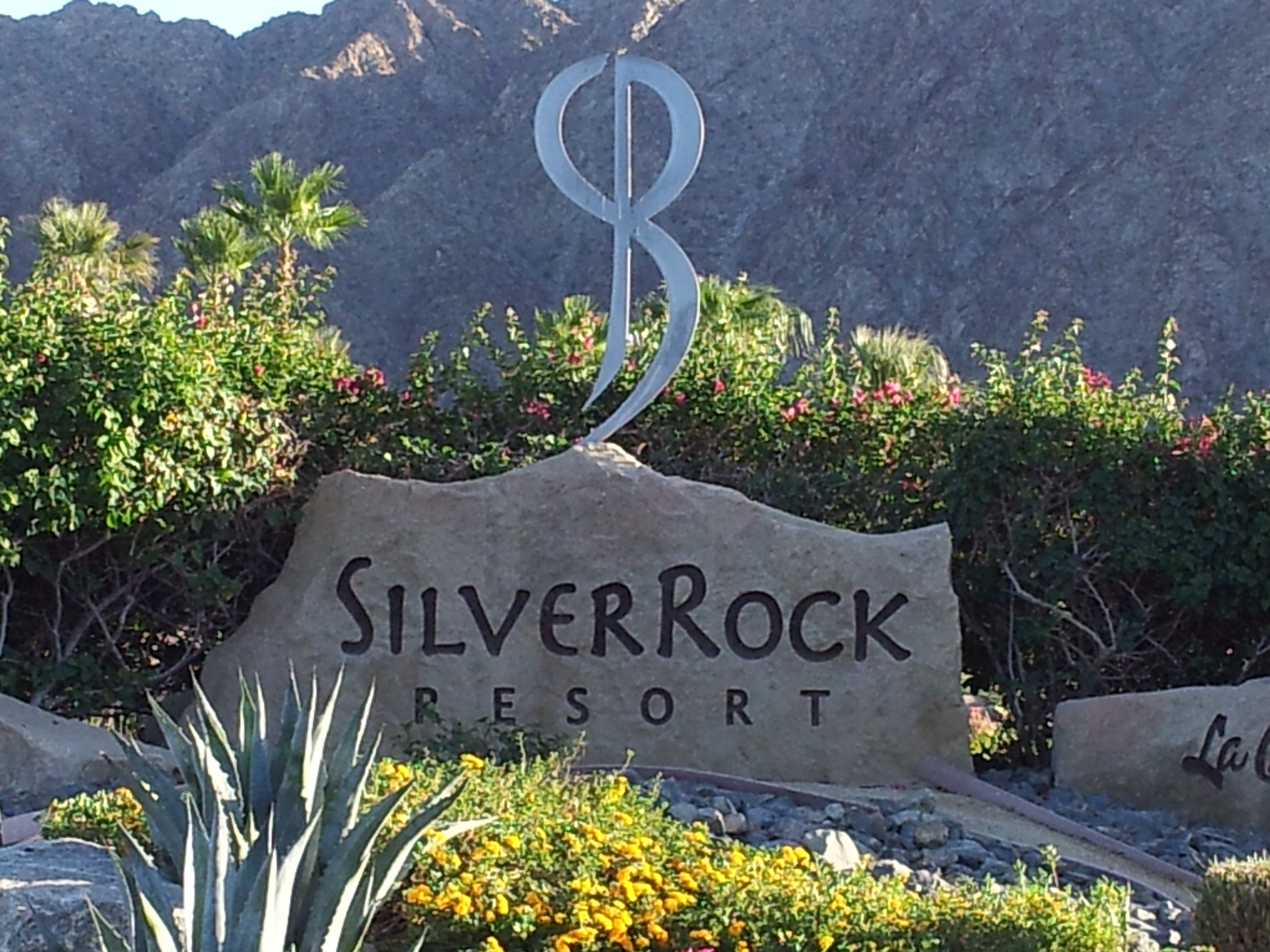 Get to Know Soila Thompson, (213) 927-6452 BuyandSellHomesinLaQuinta.com
Hi, my name is Soila Thompson and I specializing in managing properties in the Golf Resorts and Country Clubs in La Quinta (the home of PGA West) and Indian Wells, California.
Additionally, I am activly entertaining offers for a Resident Manager position in Multifamily properties in CA, TX or FL. Your company benefits from my 30+ years of experience. I work hard to close each and every qualified prospect. If you have more than 10 vacancies on one of your communities, my experience proves that I can earn you a phenomenal return on your investment with my proven Onsite Apartment Leasing Program.
Let me be your onsite apartment leasing agent and do the challenging work and fill your vacancies for you. I will personally handle all the daily coordination of the marketing for effective real estate management and feature 100% online service. 
Call me direct at (213) 927-6452.
I have been in the real estate management and sales business for over 25 years. I have focused on the La Quinta, Indian Wells, Indio, and Palm Desert real estate markets for past several years now, and will for many more. This longevity and confidence comes from my real estate services to property owners and renters, and their recommendations to others that result in repeat and referral business that keeps me productive and successful.
As a year-round La Quinta resident, I work with Renters and Property Owners and Investors on all property types.

Residential Single Family and Multifamily Management 

Call me on my cell phone at (213) 927-6452 or email me to start a discussion of your real estate management needs.
Skills
Fine Homes and Estates designation since 2005.
Senior Specialist designation since 2005.
April
08/27/2012
I had just moved to the California area and didn't know any of the area to look for an apartment. Soila responded to my questions promptly and kindly and helped me to find apartments that were in my price range and desired area to live. Thanks Soila!
format_quote
Contact me to lease up your Multifamily property in CA, TX or FL. Call me to rent in Indian Wells or La Quinta, California - The home of PGA West.