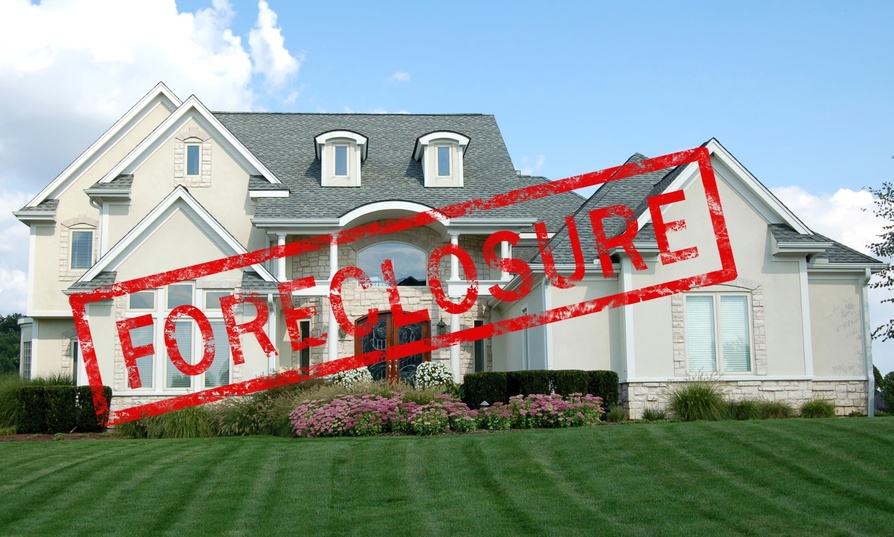 Get to Know Mia Shervington
My team and I are primarily focused on acquiring non-performing first mortgages secured by residential real estate and distressed assets nationwide.

I started investing in real estate part time over 10 years ago when I bought, rehabbed and flipped my first HUD home in upstate NY. After 4 years and several more deals, I decided to pursue real estate investing full time and launched Realty Network Solutions, LLC. I've been extensively trained in marketing, deal analysis, project management and creative deal structure by some of the best in the industry. In addition to building and managing my personal investments, I became a licensed Realtor and have used my knowledge and training to provide homeowners in distress with pre-foreclosure short sale assistance. My experience in dealing with loss mitigation is what led me to understand more about how banks and loan servicing companies valued their assets. Bureaucracy and algorithms were causing people to lose their homes to foreclosure despite valiant efforts to remedy the situation. I turned my frustration with the process into a cause of action and began my pursuit to cut out the middle man. Now instead of complaining about the bank...I am the bank!
I work in tandem with a national network of investors and real estate professionals to make educated and well informed decisions based on facts...not "hype". We buy non performing notes on residential real estate direct from banks and hedge funds all across the country.
My team and I use a variety of resources, programs and networks to ethically, compassionately and systematically to redevelop communities affected by declining market values and a struggling economy.
Certifications
~ Purchase and sale of non-performing residential and commercial notes;
~ Curbing foreclosure rates by providing loss mitigation and short sale solutions;
~ Keeping homes occupied by offering owner financing and rent to own solutions to qualified buyers;
~ Taking on REO redevelopment projects to restore neighborhood pride and generate revenue for local communities.
format_quote
Put your lazy assets to work! I buy non performing notes on residential real estate nationwide direct from banks and hedge funds to build my investment portfolio or sell to interested investors.