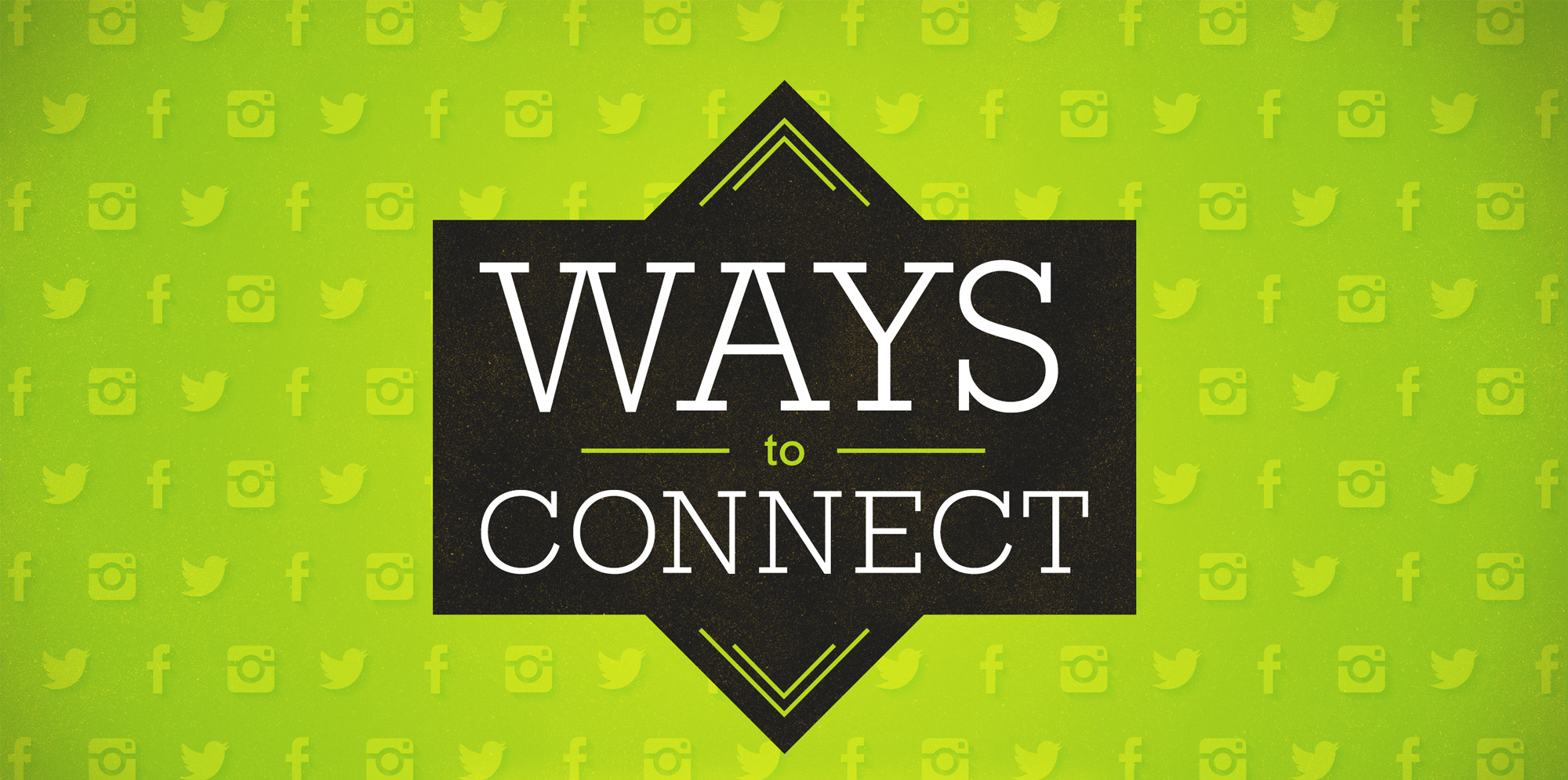 Get to Know Yvonne Russell
Both sellers and buyers will benefit from well rounded experience. I am a full-time REALTOR and life-long resident of El Paso with extensive El Paso-Horizon area community experienced.  If you are looking for a knowledgeable realtor who is computer savvy, look no further. With my 20+ years of paralegal experience as well as my Real Estate online marketing experience, you will have the best local representation in the El Paso real estate market. In these changing uncertain economic times and the real estate market volitility isn't good to know you have a reliable & trusted REALTOR working for you.
Proud member of member of both Greater El Paso Association of Realtors. Senior Real Estate Specialist Assoc., National Association of Realtors and El Paso Paralegal Association.
 I can be reached at (915) 873-8646 or email at yrussell@remax.net
Spanish Speaking Realtor in El Paso
Sandstone El Paso homes for sale
First Time Buyer 101
Home Buying proccess for HUD HOMES The following information will assist you in understanding how to purchase a government-owned home. •Anyone can buy a government-home HUD homes can be purchased by anyone. While many of the HUD-owned homes in our inventory are affordable for low to moderate income individuals and families, there is no income restriction on purchasing these homes. However, a buyer must submit a pre-qualification letter from a lending institution or have proof that they can pay cash for the home in order for a bid to be eligible. Homes may be purchased by owner-occupants (those buyers who plan to live in the home for a minimum of one year) who have a priority bid period of 10 days. Investors may also purchase HUD-owned homes, but their bids are only accepted if an owner occupant bid does not meet the reserved price in the first 10 days a property is on the market. Reserved prices are not published for any HUD-owned property. •HUD homes are sold at market value HUD homes are initially listed at the "as is" appraised market value. The buyer may offer any price, but HUD will only agree to offers that provide an acceptable return. The amount of the acceptable return is not available. Price reductions may take place if the home does not sell so view property listings weekly to monitor inventory and listing prices. •HUD homes are sold "As Is" It is important to understand that HUD homes are sold in "as is" condition. This means that the condition of the home when you see it is what you will be buying. HUD or Southwest Alliance makes no warranties, does not guarantee the condition of any home, and does not verify that it complies with any local code or zoning requirements. You must make any necessary repairs after the purchase. HUD may make, or give you an allowance for, major system or safety repairs only if you are purchasing with an FHA-insured loan. It is very important that you get a Home Inspection by a licensed professional prior to closing on the sale to fully understand the condition of the property. •Deadlines must be met When purchasing a HUD home, you should submit your best offer during the bidding period. In order to be fair to all purchasers, HUD has imposed timetables that must be met or your bid or contract will be cancelled and the home returned to the market. Once your bid is acknowledged as the highest net to HUD, your agent must send in a correct contract within 48 hours or the bid will be cancelled. Generally, closing must take place within 60 days, "cash" deals typically close in 30 days. Making an Offer on a HUD Home •Offers on HUD-owned homes must be made online through a HUD-registered broker. If you want to make an offer on a HUD home, you must bid through a HUD-registered broker. For a list of local approved brokers, click on " How to Find a Real Estate Agent " on the left side of this page. To find the local Listing Broker, click on " Property Listings: HUD Owned." The listing broker provides general services to Southwest Alliance such as placing a For Sale sign on the property, listing the home on the MLS (Multiple Listing Service), providing a Broker Price Opinion (BPO), performing regular property inspections and assisting agents and buyers in the purchasing process. The listing broker can refer you to an agent in your area who can help you with the HUD bidding process or the Listing Broker can also work with you to submit an offer on a home.
Certifications
Serving El Paso, TX and Santa Teresa, NM, Texas  Real Estate Listings; Homes For Sale. I will show you real estate in El Paso County real estate, including Hudspeth, Clint, Santa Teresa County, Anthony County, North Hills, Mission Hills, Upper Valley, Album, Las Tierras, Mesa Hills, Las Palmas Cielo Vista, and Zach White region.  I specializes in military relocation, corporate relocation and foreclosures on single-family homes, duplexes, condos and multi-family as well as vacation and second homes. Find me on:
Skills
SRES®
Military Relocation
REALTOR®
format_quote
Visit my site for information about homes in El Paso and learn about El Paso - Fort Bliss - Horizon City and the other areas at http://www.russell-realtor.com/el-paso-and-horizon-city-guide.html