Hope, AK Real Estate News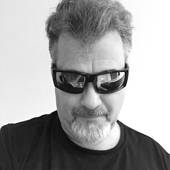 By Robert Vegas Bob Swetz
 Do you want to continue viewing photos of ALASKA by Robert Swetz? I have been posting quite a few photographs of ALASKA that I have been taking over the last several weeks.And I am wondering if my readers and viewers are getting tired of looking at the photos?I will continue to post photos of ALASKA and please let me know if you would like to see more new ones or if you want to read about other subjects on real estate, etc ...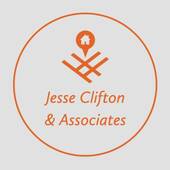 By Jesse Clifton
(Jesse Clifton & Associates)
Hope Alaska: A Jewel in Alaska's Recreational Crown                    Camping & Outdoor RecreationLiterally at the end of the road on the beautiful southern shore of Turnagain Arm lies Hope, Alaska.  Founded in the late 1890's after gold was discovered on nearby Resurrection Creek, Hope is a charming window to the past and a favorite playground for Alaskans. There are no WalMart's, no 7-11's and no Golden Arches.  What they do have an abundance of, however, is natural beauty. The 17 mile Hope Highway winds through towering spruce and stands of birch and aspen giving visitors spectacular views of the Chugach Mountains and the blueish gray waters of Turnagain Arm. Pull-outs are plentiful and believe me you'll want to stop at every one.  It took us more than an hour and a half to make the...
Hope, AK Real Estate Professionals