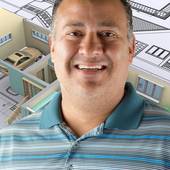 By Andrew Texidor Valley Neighborhood Specialists, Team Texidor Neighborhood Specialists for you!
(Valleywide neighborhood specialists)
Queen Creek Arizona has grown in size and poopularity for places to live in the valley of the sun, but before you make the decision to live in Queen Creek, watch this video to see the best value for the buck in the area!  Do not settle, take advantage of the best value per square foot in the Queen Creek and surrounding areas! Wacth this video now....there are 3 ways to buy this home with little to no money down...contact Andrew Texidor and/or Saul Mendoza for more information on the bst valued homes for sale in the far east valley, Pinal County Arizona.