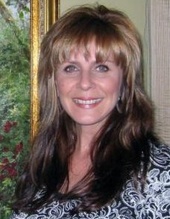 By Sherilyn M. Whistler, Need a Referral, Call Me !
(ERA Herman Group Real Estate-NoCo)
WELL YOU HAVE MET my entire household of furry felines & my big teddy bear dog.  There is only one left to add to the harem of hooligans I must content with (lovingly) everyday, walking across my computer, spitefully knocking over the water glass, demanding my attention and purring in my ear. My business partner - who is considered Uncle Gary to the little darlings loves them too! Meet Gracie Marie ! She is the most lady like Cat I have ever known. Paws always crossed. Only thing missing is a tiara.. She is a PRINCESS. She LOVES her sister SYDNEY (the sink loving kitty). She loves motorcycle boots after a long day of riding. She likes to sit on silk under a palm tree like Queen Esther. She loves her twin sister ANNABELLE and not so much the dark gray hooligan HUNTER.   She loves her big...