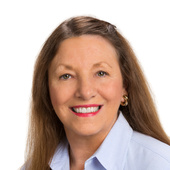 By Janet Fetterman, Selling Luxury Lifestyles...
(Royal Shell Real Estate Inc)
This Clubside beauty is 2455 square feet of luxury and fine appointments. A well loved and expertly crafted home, you'll be impressed with the quality and finishes.   2785 NW 80TH AVE, OCALA FL GOLDEN OCALA As you approach this lovely home you'll note the manicured yard which is just a continuation of the lush landscaping of all the homes, common areas, fairways and greens that is Golden Ocala. In pristine condition and ready for you to call it home, just bring your golf clubs, your tennis rackets, riding gear, suit and sunscreen,  because the lifestyle at Golden Ocala is all about enjoying yourself. A private club and young membership population means that there is always something fun to do and plenty of active folks to meet. This home is closest to the 17000 s.f. Spa and Fitness Cent...