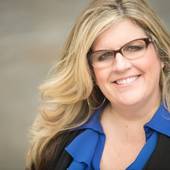 By Kim Southern- "Sold" with Southern Hospitality, Greetings from the North Georgia Mountains!
(Century 21 In the Mountains)
A fellow agent e-mailed this to me today. The video, entitled "How to Buy a Bank Owned Home," is sure to bring a laugh -- perhaps a pained one -- but a laugh, nonetheless. I think we can all relate...no matter which "part" we play.   Enjoy!