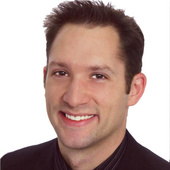 By Joshua Jarvis, Moving Families Forward.
(Virtual Properties - Atlanta Real Estate)
We've been doing home-made video walkthrough home tours of our newest listings.  The one posted here is for our newest listing at 2748 Hidden Falls Drive in Buford, GA 30519.  We'd love it if you'd view this video and tell us what you think could improve the video or what you liked about the video.   We're looking for honest critique, preferrably from home buyers and sellers, but agents are free to comment here as well! The idea is that a live action walkthrough of our Buford homes for sale is much better than a simple slideshow of images that a consumer can see anyway. Let us know what you think below!  What could we do to plus this even more?