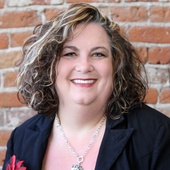 By Deborah Byron Leffler BzyBee Real Estate Lady!
(Keller Williams Realty Boise)
Congratulations to Vallivue High and Nampa High schools.... Recent marching  band competitions for District III had Vallivue High in First place and Nampa High in Second place in the overall Sweepstakes.  They took First and Second also in the 5A Large Division as well!   In the 4A division it was first to Columbia High in Nampa Idaho and second went to Skyview High also located in Nampa Idaho.    3 A division First went to Weiser Idaho and Second went to Payette Idaho.  2 A division went to 2nd went to  Marsing High and 3rd went to New Plymouth High School It was reported that all bands played their hearts out and did very well.   The event was held on the Boise State Football Field...where the Boise State Broncos play their Football games!   For almost 50 years local marching bands ha...