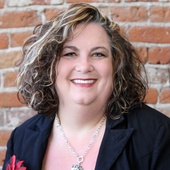 By Deborah Byron Leffler BzyBee Real Estate Lady!
(Keller Williams Realty Boise)
Today I spent the afternoon with my Dear Dad!    He has been such a help to me the past several years with all sorts of projects!   Dad retired 4-5 years ago!    And since then my sister, Janne, and I have kept him quite busy with what we call "daddy-do's"     He helps me out with my yard....that really is to much for me to handle on my own....he has helped me weed, dig up, transplant, and weed and weed and weed....LOL    my yard.    Today we tackled my back  jungle yard...we haven't really worked on it this past year....concentrating mostly on the front yard.   He has come over to help me pick my very thorny black berries....even getting him self scratched up in the process.    For the past several years he has helped me to set up and even sell at the various craft shows that I work ev...