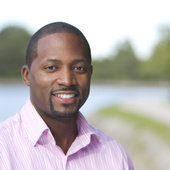 By Robert Nichols, Boston Real Estate Expert!
(Boston Trust Realty Group)
Braintree Massachusetts Foreclosure Report May 2011 According to Realty Trac, Inc. There were 8 foreclosure filings in Braintree Massachusetts in May of 2011. That works out to be 1 in every 1,689 homes and represents a 33% decrease over April 2011. Although a decrease is a good sign, it may only be temporary . From my understanding the Banks and The Department of Housing and Urban Development have all agreed that 2011 will be the year they push through with most of the pending foreclosures that have been held up due to title issues, faulty assignments and moratoriums. Many economists believe that the best way to deal with this problem is to get through it as quickly as possible. Sellers who are facing foreclosure have two primary options. If they desire to save their homes they can ap...