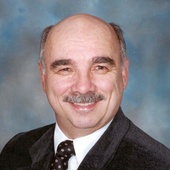 By Gary White~Grand Rapids Home Selling Pro Call: 616-821-9375, Real Estate Services You can Trust!
(Flexit Realty "Flexible Home Selling Solutions")
In going through some family possessions after the death of my mother we found these post cards.  The printer and manufacturers are long since gone but the magic of what they captured is still with us. Here is what John Ball Park looked like in the early years. Here is a closer look with a slightly different shot. Note they say looking forward to the city!  The city surrounds the park in present day.  It looks to be a peaceful carriage ride from the city. Here is a couple more photos of the grounds. Another ground photo showing the otter sanctuary (I think).