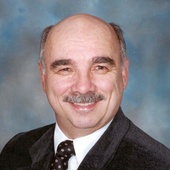 By Gary White~Grand Rapids Home Selling Pro Call: 616-821-9375, Real Estate Services You can Trust!
(Flexit Realty "Flexible Home Selling Solutions")
Is it any wonder people are worried about the economy.  The only thing happening is bonus money being handed out instead of securing the housing market.  Home values are still dropping in many parts of the country.  Michigan is included in the dropping home values.   Bloomberg along with other reported today the housing index fell again in the top 20 markets.  Nobody had to tell homeowners their homes are not worth what they were 3 years ago.  The slide in home values started in 2008 we are just entering 2012 and many homeowners are wondering when this will end. Economist and investors don't have a crystal ball, yet they can look at history to give themselves some trends.  Brokers and real estate agents that have been in the industry for awhile know one month does not make a trend! Last...