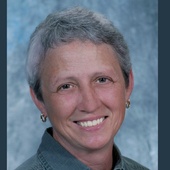 By Mona Gersky, GRI,IMSD-Taking the mystery out of real estate.
(MoonDancer Realty, Dillsboro,NC)
  This morning was really interesting. MoonDancer Realty belongs to two different MLS organizations. The one that covers only our geographic area pretty much just acts as a place to put our listings and a "regional" MLS that provides so much more structure and education for the agents.   The Brokers in Charge of the agencies belonging to the regional MLS were invited to the NC Arboretum today to participate in a conversation about consumer demographics and the ongoing efforts by real estate professionals to harness consumer awareness in the real estate industry. Approximately 40 Brokers out of a pool of more than 600 agencies attended. I don't know, maybe those other 560 Brokers already know this information.   I doubt it.   The main thrust of the conversation dealt with what we as Brok...