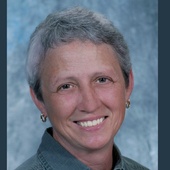 By Mona Gersky, GRI,IMSD-Taking the mystery out of real estate.
(MoonDancer Realty, Dillsboro,NC)
Have you ever gone looking for certain photos on your camera card only to discover there more than 400 photos residing on that card? Time to clean up that camera card! It's silly to keep these images to oneself, especially if you meant to share them anyway.  It might be the nature of our profession, taking photos upon photos of our listings. Sometimes we're taking pictures of things special to our clients. Add to that, lots of us have developed a true love of capturing scenes and events on our cameras. It doesn't take long to have a ton of pictures to have to wade through.  For me, I'll take photos and have in my head something I want to do with them but that pesky making a living thing gets in my way. Take these photos of the adorable Basenjis for example. Our friends/clients bought a ...