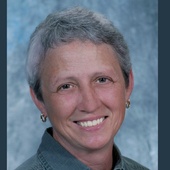 By Mona Gersky, GRI,IMSD-Taking the mystery out of real estate.
(MoonDancer Realty, Dillsboro,NC)
Sometimes the buyers drive when we look at property. If they are from out of town, they really find it helpful to get familiar with an area. I'm always prepared with a map or directions to the listings. Sometimes the buyers have some sort of GPS or other navigation system in their vehicle and between the directions, maps and navigation systems…we always find our way to the listings. While in Franklin the other day with buyers looking for vacant land, the buyer thought he knew a "shortcut". The "shortcut" added about 20 minutes to our showings but on the upside, we passed this incredibly cool, vintage scene. It was amazingly simple to block out everything modern and imagine ourselves in a different time.   Sometimes those inconvenient shortcuts are worth it in the long run.