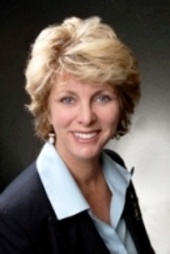 By Deborah Randolph, Ask me....I can find the answers!
(Pirate Homes and Realty)
  Are you tracking your leads? Do you really know where your money is coming from? Are you spending your energy on the top 20% of activities that bring you happiness and wealth?  Look back over the past 12 months and write down where every closed buyer and seller came from. Look at the patterns.  Does your business come from past clients? Sphere of influence? Open houses? Networking?  Only you know....so figure it out and then spend your valuable time where you received the most return .  While considering that, keep in mind what the NAR has learned about the origins of buyers. According to their surveys only 1% bought the Open House they saw.  Three percent bought due to a combination of reasons, and an additional 3% bought due to an advertised property.  Seven percent of buyers came ...