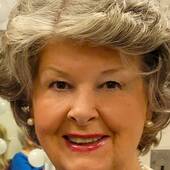 By Ginger Harper, Your Southport~Oak Island Agent~Brunswick County!
(Coldwell Banker Sea Coast Advantage~ Ginger Harper Real Estate Team)
      Believe it or not.  I have had a very busy spring and summer.    Last 2 weeks have been much like 2005 for me. I did 9 transactions and they are all working.  I am not a part of a team but do have an excellent assistant, Denise that has been with me for many years.  Do not know what I would do with out her...(She is on Vacation next week)..    As I grow older, I wonder how much longer I am going to be the real estate agent that I am now.  I think I want  to start slowing down a bit.. But I will ride this high for as long as it goes.. I do hope that you are having the same results now also.  It is harder but at least if you keep working it will come..