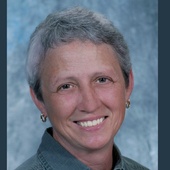 By Mona Gersky, GRI,IMSD-Taking the mystery out of real estate.
(MoonDancer Realty, Dillsboro,NC)
Some listings defy the confines of the MLS template. Many times a house and property are much more awesome than can be described in a static 1000 characters or less. There can be intricate and critical information about the property that just doesn't fit in the check boxes or pre-formatted search criteria. Welcome to the MoonDancer Realty listing located at 18 Plott Drive in Sylva, NC. This house is truly deserving of the term "unique" in the most positive of ways.     We were lucky to be the agents who first sold the house to the current owners and believe me…it didn't look a thing like it does now. For those of you who are local to the area and think you've seen this house?  You really haven't! The owners had a vision and a plan to turn an ordinary house into an extraordinary oasis an...