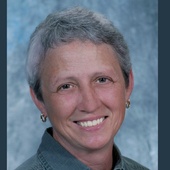 By Mona Gersky, GRI,IMSD-Taking the mystery out of real estate.
(MoonDancer Realty, Dillsboro,NC)
Sometimes it is good to just transport ourselves to another place mentally, even if only for a few minutes. We're grateful for a very good several months of real estate transactions but it sure has been a morass of details. The short sale that turned out to not have a right of way to the state road and the farmhouse with the 1933 power easement surprise took an amazing amount of energy. Revisiting listings taken in winter to rephotograph with fresher and more seasonally appropriate photos takes time. Catching up on business after an awesome two week visit with my mother was intense...but worth it. Tree removal on personal property, an insane number of home improvement projects, planting the first serious vegetable garden in years, unexpectedly having to say goodbye to one dog after a ho...