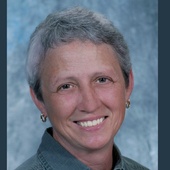 By Mona Gersky, GRI,IMSD-Taking the mystery out of real estate.
(MoonDancer Realty, Dillsboro,NC)
  While previewing a property in the Greens Creek area of Sylva today for a buyer, I heard the oddest music. Because we have a pretty healthy eco-system here near the Great Smoky Mountains National Park, I've heard frog songs before...but never anything like this!