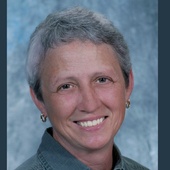 By Mona Gersky, GRI,IMSD-Taking the mystery out of real estate.
(MoonDancer Realty, Dillsboro,NC)
  When you live in a region with four distinct weather seasons, like the mountains of Western North Carolina, there is a dramatic difference in the "color" of the season.  As I was scrolling through the memory card on the Sony camera this morning I was reminded how happy I am to be in a place with this kind of year round variety.       Today I "plucked" a few photos to try out with the www.ribbet.com website's collage and framing features.  This was fun...especially using the eyedropper color sampler to play with the borders and frames.       I wish everyone a good weekend full of seasonal beauty.