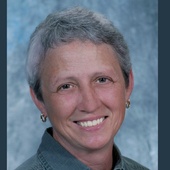 By Mona Gersky, GRI,IMSD-Taking the mystery out of real estate.
(MoonDancer Realty, Dillsboro,NC)
  It should always be exciting to look for a new home and one thing we've learned over the years is that a tremendous amount of stress can be eliminated from the whole process by talking to a lender first and finding out what the buyer is qualified for. We're very lucky here in the mountains of Western North Carolina to have several highly qualified and caring lenders to service our area. Today, it seemed like a good idea to create a list of some of our favorite lenders, those that we have a good working relationship with and those that our clients have benefited from their expertise. Our favorite lenders take the time to educate our clients about not only just the current interest rate but also help them get familiar with best loan package designed to fit their particular needs…whethe...