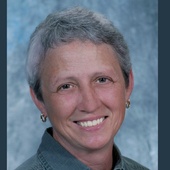 By Mona Gersky, GRI,IMSD-Taking the mystery out of real estate.
(MoonDancer Realty, Dillsboro,NC)
  While working with someone new to the area today, I was reminded of when I first moved here to the mountains of Western North Carolina 25 years ago.  I remember thinking  "How will I ever find everything I need in this new place?".   People moving here from large metropolitan areas really are mystified as to how they will be able to access all of the services they are used to.  Make no mistake, small towns are different...but for many people, they are different in a good way.  Believe it or not, just about everything you can find in a big city, you can find here.  The quality is here, maybe just not the quantity.  The trip to get those items could be right in town, or you might have to travel just a little further - but the views that accompany you on your trip are incredible.   So, ...