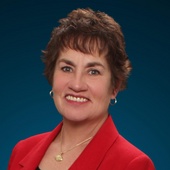 By Laura Giannotta, Your Realtor Down the Shore!
(Keller Williams Realty - Atlantic Shore )
Barnegat  begins it's annual 'Click it or Ticket' campaign Monday.  From May 23rd until June 5th Barnegat Police are beefing up patrols and instituting check points, all to educate the public about the importance of wearing seat belts. This is an annual initiative, funded in part by the New Jersey Division of Highway Safety. Last year, 406 state and local police departments throughout New Jersey participated in the program.  They handed out more than 35,000 tickets for failing to wear seat belts. Each ticket results in a $46 fine.   Remember New Jersey law requires everyone in the car, even back seat passengers, to be buckled up.