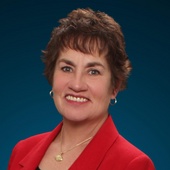 By Laura Giannotta, Your Realtor Down the Shore!
(Keller Williams Realty - Atlantic Shore )
Little Egg Harbor Animal Rescue   If you live in southern Ocean County, or have read my blog, you're aware that Manahawkin is home to the Southern Ocean County Animal Facility.  It's one of two shelters serving Ocean County and administered by the Ocean County Health Department. What you might not know is that in Little Egg Harbor there is a not for profit, no-kill animal rescue made up entirely of volunteers. It's called the Little Egg Harbor Animal Rescue(LEHAR).  These volunteers are dedicated to the health, rehabilitation, care and home placement of unwanted, abused, or abandoned animals in danger of being euthanized. LEHAR's no kill policy means just that…animals are not be euthanized. LEHAR has been helping animals in need since 1993. The goals include lowering the euthanasia rate...