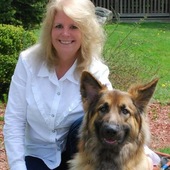 By Catherine C Capasso, Cottage or Castle, What's Your Dream!
(Catherine Cornelia Real Estate)
Holiday train show New York botanical garden What a wonderful way to celebrate the holidays. This annual event is sure to delight young and old alike. Located in The Bronx, the New York Botanical Garden is easy to reach by car or train making this an ideal adventure for the kid (or the kid at heart.) Plan your trip to this wonderful event, the Holiday Train Show, which runs from November 17, 2012 through January 13, 2013. This is open to everyone and tickets are required. Click here to go to the site and more information.