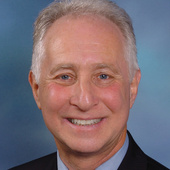 By Philip A. Raices, 1 of the Most Knowledgeable Brokers on the Net!
(Turn Key Real Estate)
For those who purchased their home recently or years ago repairs have to be addressed, but the cost of doing them has increased drastically, especially over the last few years.Not everyone has the money to be able to accomplish these things.  Trying to take on  tasks, like a leaky faucet, changing a lock, or electrical issues may be simple for some, but for others hiring a professional may be the only course one can pursue.Leaning how to do small tasks, however, may be as simple as just going on YouTube.com and searching for topics about exactly what has to be done.  There are a multitude of instructive videos that will walk you through the simplest repairs to those that require much more knowledge and skill to undertake to master the job.Most homeowners who are employed full-time do no...