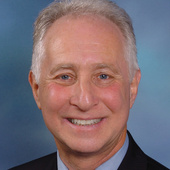 By Philip A. Raices, 1 of the Most Knowledgeable Brokers on the Net!
(Turn Key Real Estate)
 You have finally found "your place to call home" arrived at an agreed price and been accepted on your purchase of a co-op. You have submitted your offer with your pre-approval from your bank or if cash, proof of funds. Some sellers will ask to see your financials prior to going to contract to be confident that you are financially strong enough to pass the co-op board.Then the contract is made up by the seller's attorney and sent to the buyer's attorney for review. Once all the terms are agreed upon by the attorneys and their clients and the final contract is drafted, then the contract is signed first by the buyer and then the seller. All required agency, lead, housing anti-discrimination, and buyer disclosures should also be signed, too, by both parties.Over the last few years, I have ...