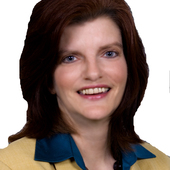 By Jackie Connelly-Fornuff, "Moving at The Speed of YOU!"
(Douglas Elliman Real Estate in Babylon NY)
Long Island is Not Alone According to Google Alerts One of my Google alerts is set for: Long Island Real Estate AgentAn alert comes through my email today and I see a post titled:Long Island Catawba, NC. Then, of course, that set my wheels in motion and my "I gotta know this now" thinking and did a search for other cities in the U.S. that has Long Island in their name. Long, Island MELong Island, KSLong Island, VA After 46 years of living, there is always something that amazes me.