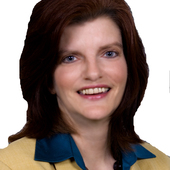 By Jackie Connelly-Fornuff, "Moving at The Speed of YOU!"
(Douglas Elliman Real Estate in Babylon NY)
Other Sites Pull In Your Blogs From Google: You Better Get Bloggin'! As I was perusing my blog stats, I came across someone who found my Lindenhurst NY localism post from Recreationparks.net I'm the third one down. I had no idea that this happens. No, my phone is not ringing from it but it goes to show that other sites will pull your blog posts from Google! The more exposure, the better! This has got to be the shortest post ever, lol.