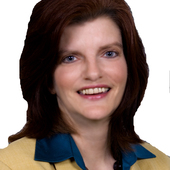 By Jackie Connelly-Fornuff, "Moving at The Speed of YOU!"
(Douglas Elliman Real Estate in Babylon NY)
Selling Your Town of Babylon Home During The Summer I know not everyone can afford to have central air conditioning or other types of air conditioning. Electric bills can soar! And some homeowners can't even have the units that go through a window due to the type of windows they have. We do not live in the South but it's been hot as blazes here on Long Island this July. When I show homes to buyers where there is no air conditioning, they leave sooner. If you do not have air conditioning, you can try to keep your home cooler by keeping the blinds and curtains drawn to block out the sun better. You would be amazed at how well this can work. I know this seems logical but homeowners do forget about doing this. For homeowners that have brick homes, you can hose-down your home when the sun g...