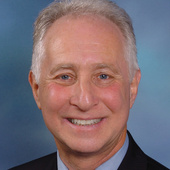 By Philip A. Raices, 1 of the Most Knowledgeable Brokers on the Net!
(Turn Key Real Estate)
Since 2020, the Pandemic, causing the shutting down of the majority of businesses and coming to a standstill; causing people and families to exit major cities away from the crowds and Covid 19 to work remotely from the supposedly safer less dangerous environment in suburbia.  This was one of the stimuli along with the lowest rates on record that propelled the local and domestic U.S. real estate market to excel to heights never experienced in history.  This led to a white-hot sizzling period of time in our real estate market to a much quicker transition in the past year to a more frigid and chilled climate with the doubling of rates. This has occurred more so in the locations where builders and fix and flippers out west have completed and pending construction sitting idle for the last 6+...