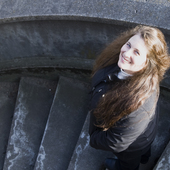 By Barbara Le Pine, Your agent for the Central Oregon Coast!
(ADVANTAGE REAL ESTATE, serving Lincoln County)
A simple method used to determine the value of rental income property is the "10X Gross Multiplier."  It is a simple formula to determine value based on the yearly income. A Comparable Market Analysis (CMA) is also used to evaluate the property and to find the average sold price per square foot. I like to use both methods when looking at the purchase or resale of a rental. The above property has been a successful rental, so a multiplier of 10X gross yearly rent will help determine current value. I include this information along with my sold comparables to see if the two numbers are similar. *Please note: 10x gross may be an optimistic number in some regions with severely depressed home values. Here is an example of how the "10X gross multiplier" works for a landlord buying or selling re...