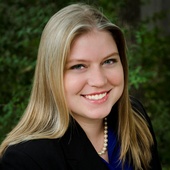 By Andrea Peters, SOLD with Andrea!
(The Andrea Peters Group powered by United Home Group @ Keller Williams Realty)
  Looking for something fun or exciting to do in Bryan - College Station? Our Community Spotlight Feature aims to provide you with events or activities that are great for anyone looking to do something new. Whether it's a charitable opportunity, a festival, new restaurant, or sporting event, we at The Andrea Peters Group have hand selected it with YOU in mind! Remember watching all nail-biting games of the Baseball World Series last fall, hoping and wishing that this would finally be our year for the Houston Astros to win? And then they did! We remember every minute too! If you haven't been able to make it down to Houston yet this season to take your glorious selfie with the 2017 World Series trophy - never fear. It's out on tour, and it's coming to Aggieland next week! We got our photo...