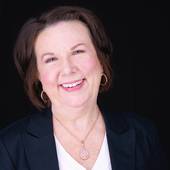 By Kate McQueen, Tailored service for your real estate needs!
(Realty Associates Texas)
Bay Glen home sales had a  good month in December with sold homes selling within an AVERAGE of 28 days after going on the market.  There are currently only 3 active listings on the market with 2 properties under contract or pending for sale (as of January 2, 2015).  There were 5 completed sales during with an AVERAGE days on market of approximately 28 days, and an AVERAGE sold price of 95% of list price.  One of the 5 closed homes was a foreclosure and sold for well below list with one home needing "some TLC" and sold below list.  Current list prices for active properties range from approximately $189,900 to $226,900 (as of January 2, 2015). Since we are in an active seller's market, the area has experienced a shortage of listings. While in prior years we were saying "there's never been...