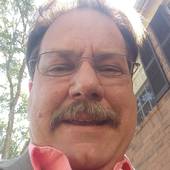 By Shayne Stone, "Your Rock Solid Choice Realtor"
(Champion Real Estate Group)
Homeowner's insurance plays an important role in protecting your home and everything within it. With any luck you'll never actually need it, but it provides a nice safety net in case the worst comes to pass. But did you know that there are some things that can happen to your home that aren't covered by homeowner's insurance?If your home is damaged by a natural disaster such as a flood, earthquake, or tornado, you may find that your existing insurance policy doesn't cover these natural events. In some cases, even man-made disasters may not be covered if the damage was caused by something like an explosion or a riot. Regardless of the cause, recovering after a disaster can be very expensive. To help protect against these costs in the event of a disaster, you usually have the option to pur...