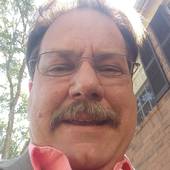 By Shayne Stone, "Your Rock Solid Choice Realtor"
(Champion Real Estate Group)
Organization is an important part of keeping your home clean and tidy. Unfortunately, organization doesn't always come easy to homeowners. It may be that your home just lacks the storage solutions that you need to effectively organize, or your house simply isn't large enough to effectively contain all your family's stuff. Maybe there is enough room, but the way your rooms are laid out makes things a bit difficult. Whatever the reason, you might feel like you're fighting an uphill battle with organization and that it never lasts as long as you'd like.There is no one-size-fits-all solution to getting your house organized, but there are some things that might help. Not all of these suggestions are likely to fit your specific situation, but a few might point you in the right direction to st...